The Wizard of Oz Interactive Show (Kingston)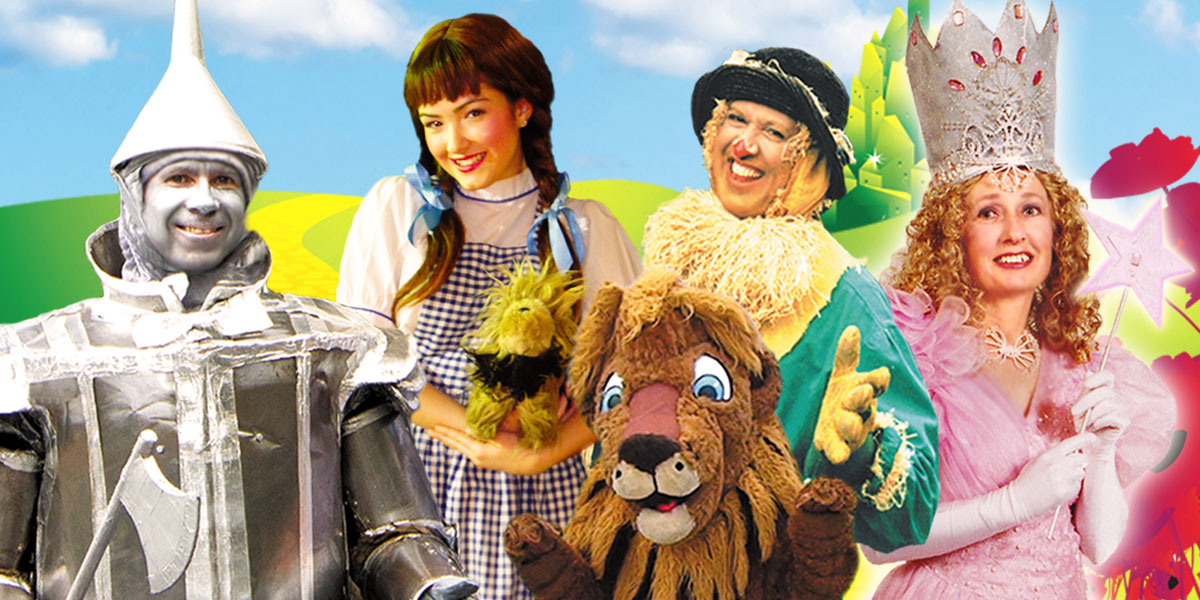 Click your heels together and get ready to follow a yellow brick road full of fun, adventure and wacky characters when The Wizard of Oz Interactive Show comes to town on its International Yellow Brick Road Tour through Australia, New Zealand, America, India, Sri Lanka & Singapore.
Kids can rap with the Tinman, roar like a Lion, wake up sleepy Shakey the Scarecrow and dance with Dorothy in this interactive, new re-telling of Frank Baum's classic story.
"If great grandfather was alive, I'm sure he would be smiling, clapping along and dancing with your show!" exclaimed Robert Baum, great grandson of Oz author L. Frank Baum after watching the show.
Powerful story-telling interacts with striking 3D animation on screen and catchy music to conjure up the magic of Oz in this production by Sydney-based Youngstars2.com.
Come dressed up as your favourite Oz character and create some oz-some photo memories these October school holidays. And don't forget to bring a toy for our Children's Hospital Toy Appeal.
Check out our Facebook page. Website: www.thewizardofozshow.com
Location
Kingston District Hall
29 Holland Street, Kingston SE SA 5275
Contact Details
Tickets: $15 (adults at kids prices, infants under 12 months free) Phone: 8752 1044 (Council Reception)