Do you still carry the 1?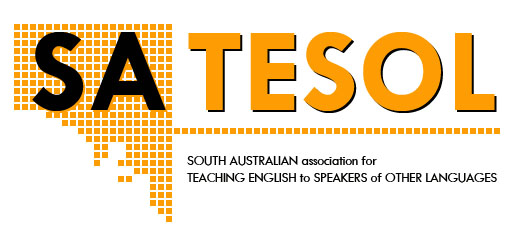 Do you have students who can't do arithmetic as currently taught, or who want to help their children but don't know the 'right way'? Do you just want to learn how arithmetic is taught in school these days?

Lisa-Jane O'Connor will explain how children are currently taught to add, subtract, multiply and divide and how teachers support students who can do the sums but were taught using a different process. The third component of the presentation will look at maths problems in word form.
Location
OLSH College
496 Regency Rd, Please use back car park - enter from Corralyn Tce, Enfield SA 5085