Victorian Fabians Annual Dinner 2018: Gillian Triggs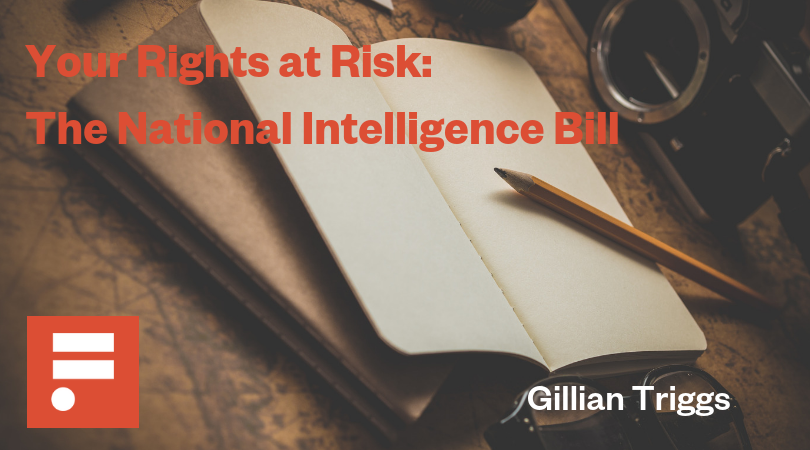 Join us for the biggest event on our calendar – the Annual Dinner with special guest speaker Gillian Triggs.

Australia is increasingly abrogating its human rights obligations abroad and the fundamental freedoms of its own citizens at home.

Emeritus Professor Gillian Triggs, former President of the Australian Human Rights Commission, has been both a champion of human rights and a target of attempts to suppress them.

Join us for a thought provoking evening, and bring your friends!
Location
William Angliss Restaurant
550 Little Lonsdale Street, Melbourne Victoria 3000