2019 TSAA New South Wales Camp - Myuna Bay, Central Coast
Update 20.3.2019. The NSW camp is now booked out. We have a waiting list and we can offer you a spot if we have a cancellation. Please email to info@tourette.org.au. Thank you.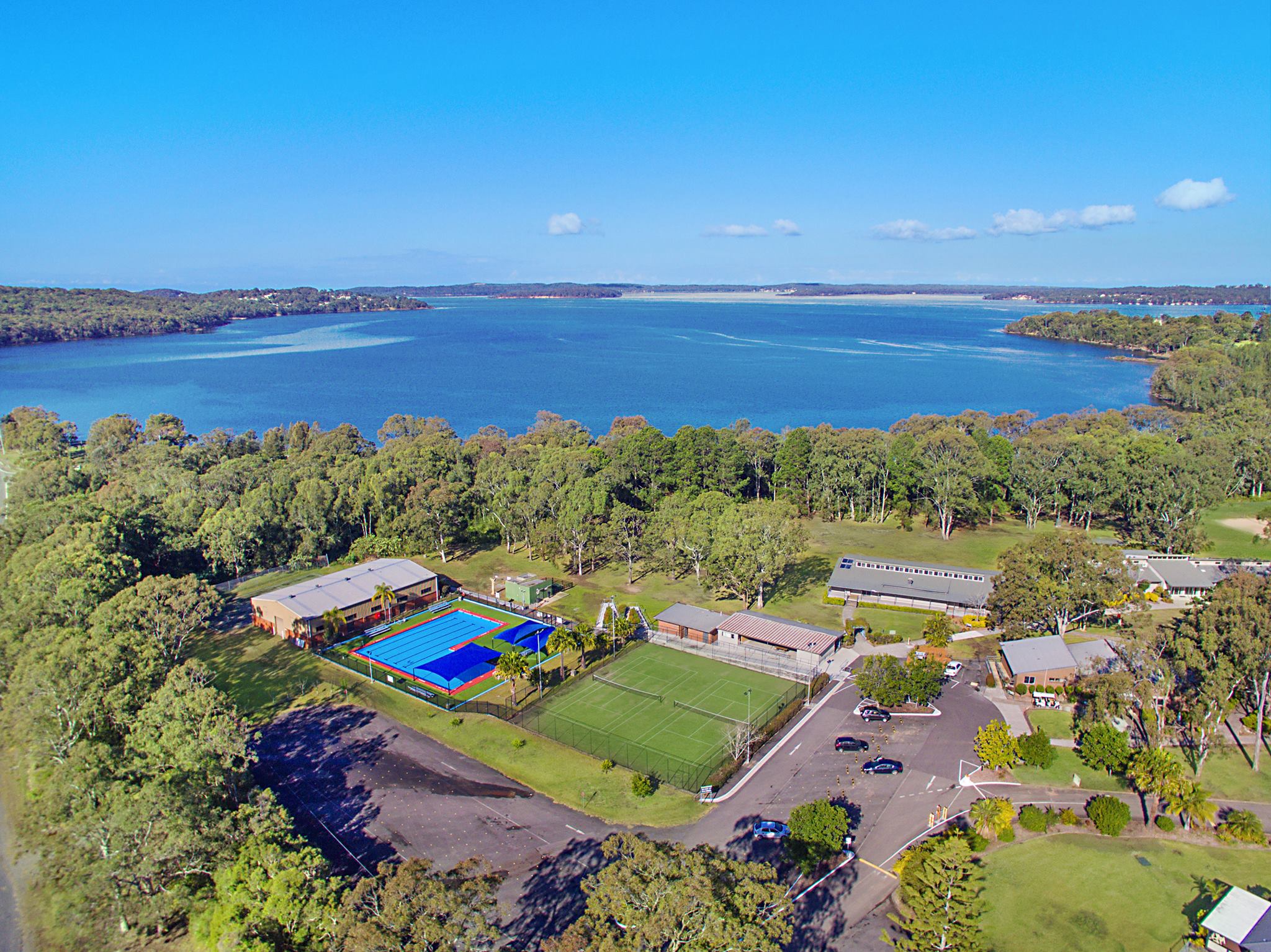 ]

2019 TSAA New South Wales Camp - Myuna Bay Sport & Recreation Centre, Central Coast
Friday 12th April 2019 5 pm to Sunday 14th April 2019 3 pm
TSAA camps are family camps. The camp environment provides a sense of belonging and self-worth while delivering skills and tools to promote community inclusion beyond the camp. Children, Teens and Young Adults learn to articulate their condition and self-advocate.
The camp caters to the needs of the whole family, not just the person with TS. The weekend program is designed to connect TS families/carers, provide information and help build confidence to make informed decisions and choices.
There are structured activities offered during the camp. The family ticket includes accommodation, meals and activities. One room per family with own toilet and shower.
IMPORTANT
Please note that the TSAA camps family ticket price is highly subsidized and represent only a small part of the actual costs for TSAA. The cost of any late cancellation or no show must be fully covered by TSAA and is an unnecessary expense, which could be better spend to help another family. Please notify us immediately in case you can't attend so we can allocate your spot to another family. No show of a family member at the camp without notifying us means that TSAA still must pay for the person(s) registered. Please let us know at arrival if a registered family member does not come to the camp or will arrive later.
Please check your eligibiltiy before booking:
Eligibility criteria for TSAA National Camp Program subsidy
1. Current TSAA membership is required per family or as an individual.
2. Individuals under 18 with TS (must be accompanied by a parent/*carer)
3. Individuals over 18 with TS
4. Parents/*carer of under 18's with TS
5. Parents/*carer of over 18 with TS
6. Siblings of under 18 with TS
7. Partner/Husband of over 18 with TS
8. Families with 3+ children under 16, of whom 2 are with TS, are eligible to bring a third carer, providing the carer also supports the family regularly at home.
9. Subsidy applies to 1 camp per annum. Additional camps may be attended but will incur full payment.
Location
Myuna Bay Sport and Recreation Centre
Wangi Road, Myuna Bay, NSW 2264