Musical Celebration ¡La Primavera ya esta aqui!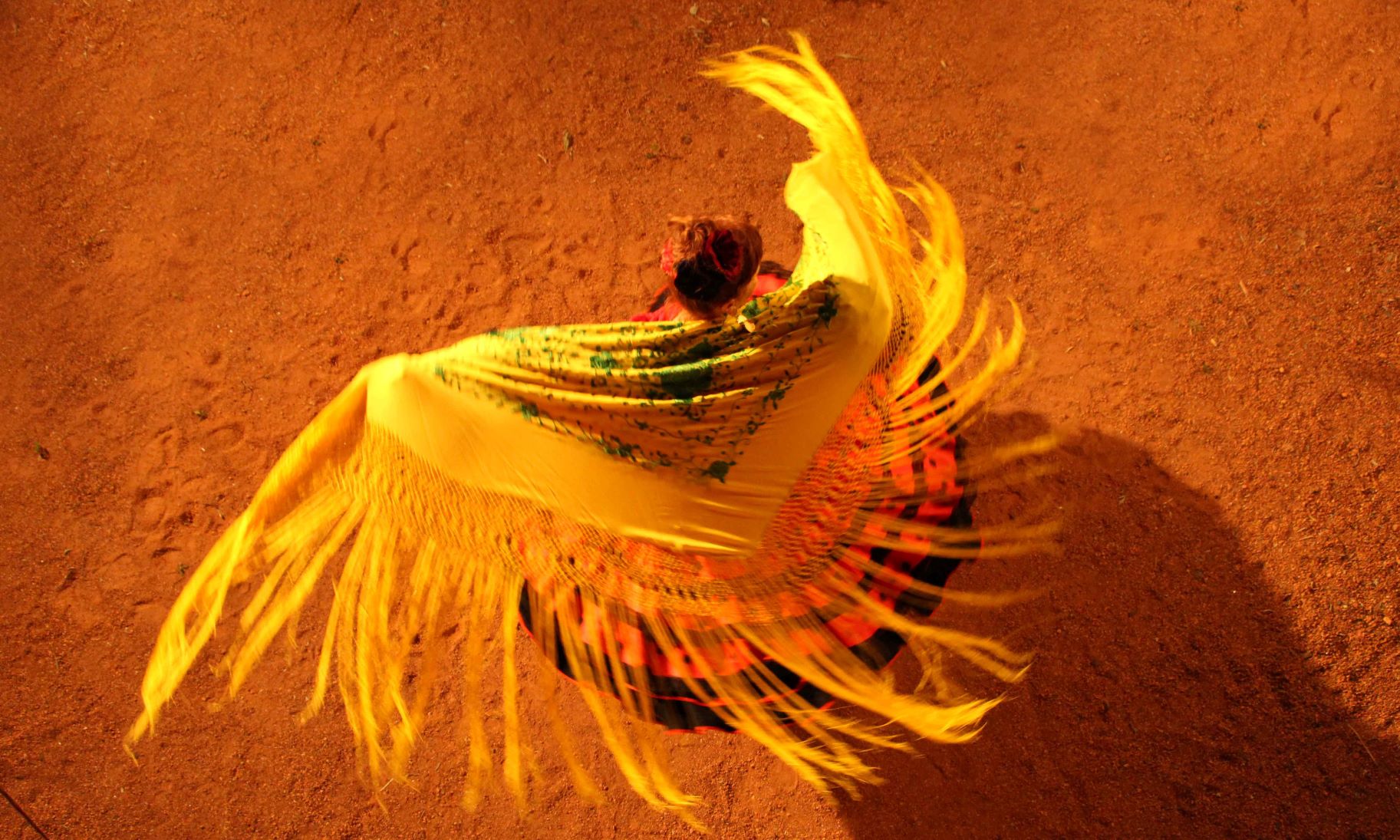 Kiama Jamberoo Community Music Association's 1st birthday celebration takes place on Saturday 6th October at 2pm at Jamberoo School of Arts.
Community musicians will be joined by the acclaimed Ruido Flamenco musicians and dancers, as well as Segundo Vasquez, classical guitarist. Join us to welcome Spring with this Spanish themed program.
Tickets include cake and coffee/tea at intermission.
Location
Jamberoo School of Arts
30 Allowrie Street, Jamberoo NSW 2533