Pride in Business Charity Gala Dinner and Networking Event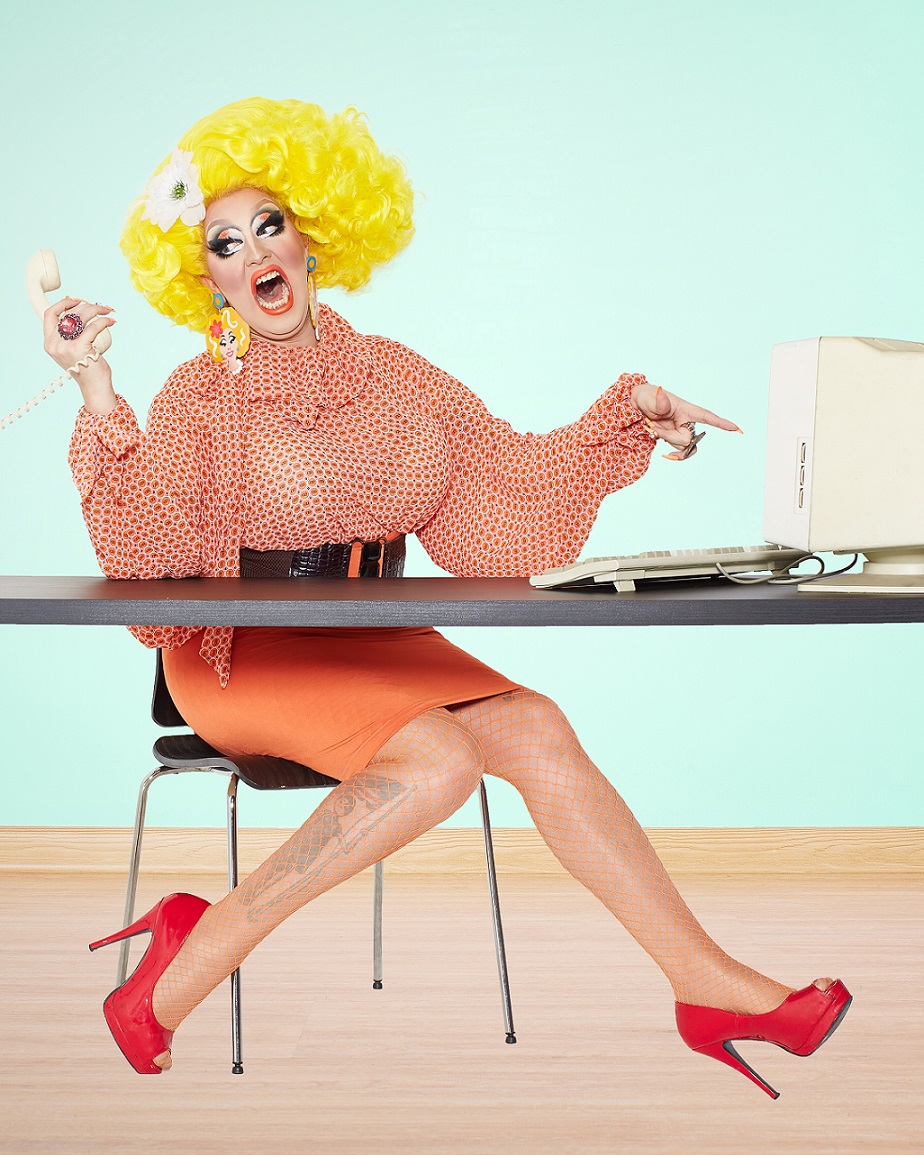 Photo credit: Benn Wood
What happens between the spreadsheets, stays within the spreadsheets
Lights! Camera! Action! Join us for the most fabulous festivities of the financial year! Queering Accounting presents a celebration of pride and diversity in business with our Pride in Business Charity Gala Dinner and Networking Event. Doll yourself up and join us at Sydney's iconic Imperial Hotel Erskinville for this exclusive event that celebrates Accounting for Pride!
Held in the original venue playing host to Priscilla Queen of the Desert this is a night of glamour, sequins and gold-studded calculators. Join us in the sparkling new Carlotta Lounge for an exquisite banquet feast fit for a Queen, free-flowing drinks for social lubricant and entertainment that will surely knock your glasses off. This incredible dinner is of the highest quality, all inclusive, and served over the whole night, so leave the car at the office and Uber it over to The Imperial Hotel Erskineville. All proceeds from the dinner event will be donated to Twenty10 - a charity organisation assisting affected LGBTQI youth in NSW.
We are flying up Melbourne's very own 'Queen of Corporate', Karen from Finance, to provide a night of entertainment that will leave you spellbound. Specialising in BAS statements, Payroll Systems, and Accounts Payable, Karen From Finance takes her role in your office very seriously. She will not leave a Manilla folder unturned. Board meeting? No worries! Karen has your minutes taken! The office fridge will never run out of milk, not with Karen From Finance around. Karen celebrates her New Years on July 1st each year, and isn't shy of the odd Friday night after-work drink with the ladies. Her weaknesses include the ATO, Revolver, cute temps from the Agency and conjoined paper clips. So long as you don't pinch her stapler without asking, Karen From Finance really is a good time gal. This good time gal was featured at RuPaul's Drag Con, held headline shows through New York City, Minneapolis and Los Angeles, as well as headlining the Austin International Drag Festival.
This 'Queen of Corporate' is now coming to Sydney to Queer Accounting. Don't miss this exclusive opportunity to see one of Australia's leading drag performance artists – up close and personal. Secure your ticket today, take hold of your most fabulous of colleagues and join us for some sensational networking and delicious entertainment.
Ticket Prices:
Individual ticket price - $199.70 ($200.00 with Try Booking Fee)
Table ticket price – table of 10 people $1797 ($1800 with Try Booking Fee)
Location
Imperial Hotel Erskineville
35 Erskineville Road, Erskineville NSW 2043