AUTHOR DINNER - God's Biker - Sean Stillman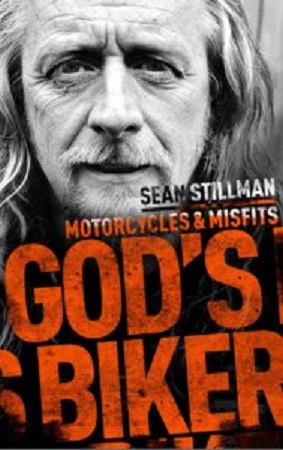 Sean Stillman - All the way from Wales.
When: Wednesday, November 7th, 6.30pm
3 Course Dinner $30
"Sean is a remarkable man with a wonderful story. His ministry resides among the margins, the outliers, the broken, the forgotten. Rides a mean bike too." Rick Elias, recording artist and music educator.

Location
Greensborough Christian Book Centre. Books and Coffee
14 Church St, Greensborough Victoria 3088