Mozart Piano Concerto No.19 in F major with Elyane Laussade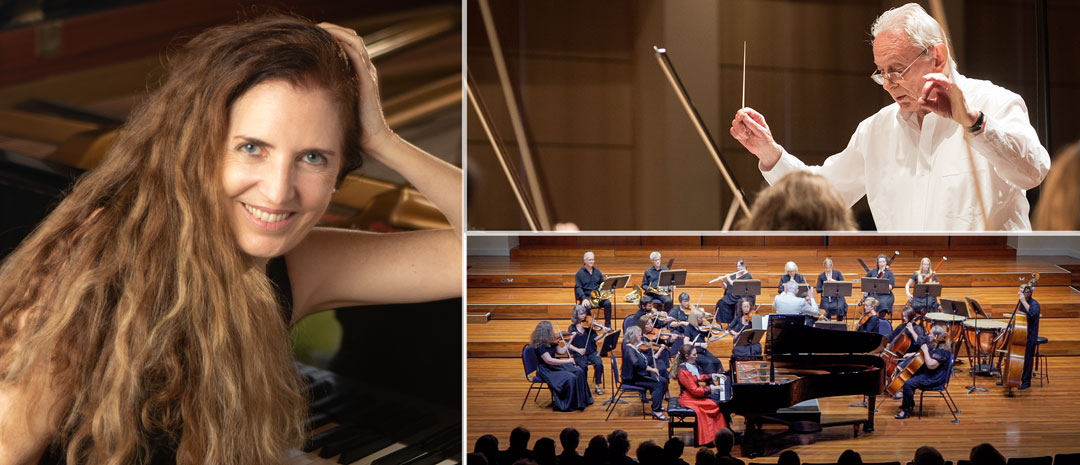 Juilliard-trained pianist Elyane Laussade has embarked on a project of performing every Mozart piano concerto. This is the second of three she will play with The Melbourne Musicians in 2019.

- Haydn: 12 German Dances (Premiere)
- Mozart: Piano Concerto No. 19 in F major, K.459
- Dittersdorf: Symphony in F major Kr.70
- Haydn: Symphony No.55 in E flat major "Schulmeister"
Location
James Tatoulis Auditorium
Methodist Ladies' College, 207 Barkers Road, Kew VIC 3101
Contact Details