"These underwater exposés are must-sees for nature lovers, recreational fishers, divers, and anyone curious about what really lies beneath the surface of our south coast."
Tim the Yowie Man - Canberra Times.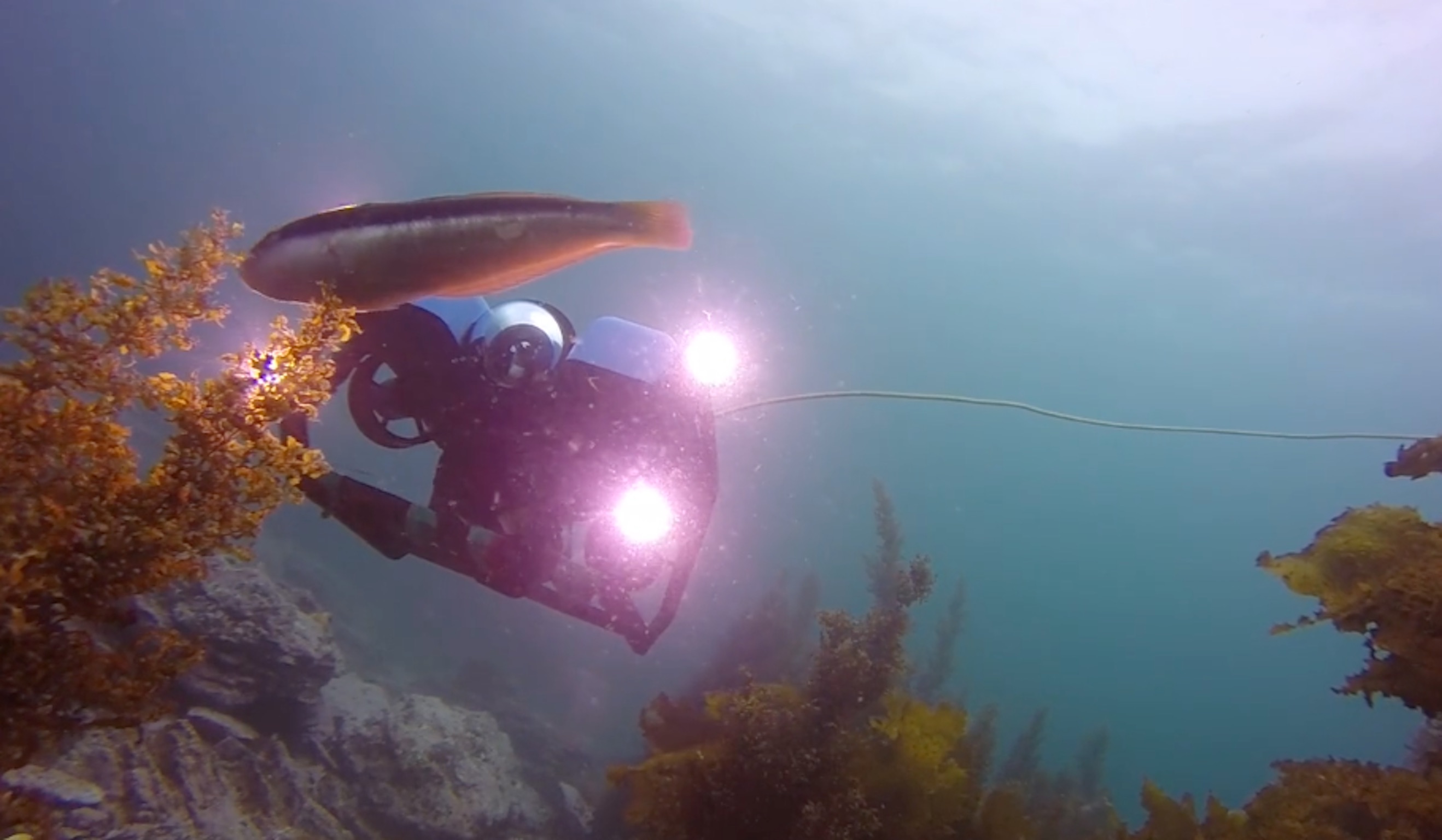 This show is a mixture of adventure, search, and discovery - bringing the wonders of underwater Batemans Bay to the screen. UnderseaROV has been exploring, mapping and filming the Batemans Bay area with underwater ROVs (Remotely Operated Vehicles or robot submarines), from the Clyde River to deep water beyond the Tollgate Islands. You will see underwater gardens of incredible richness and beauty that you didn't know were there!
You will also have the chance to ask questions about the undersea robots and their development and uses, about the underwater flora and fuana, and anything else you are curious about, at a Q & A at the end of the show.
"Really surprised by the beautiful reefs, the fish life and the beautiful grey nurse sharks we have in Batemans Bay. We loved your show." - Harry Hadzantonis.
"Impressive" "It made me want to fish/snorkel - It was amazing" "Awesome footage"
Location
Batemans Bay Soldiers Club
2 Beach Road, Batemans Bay NSW 2536