HNSA Conference 2019 - Conference Dinner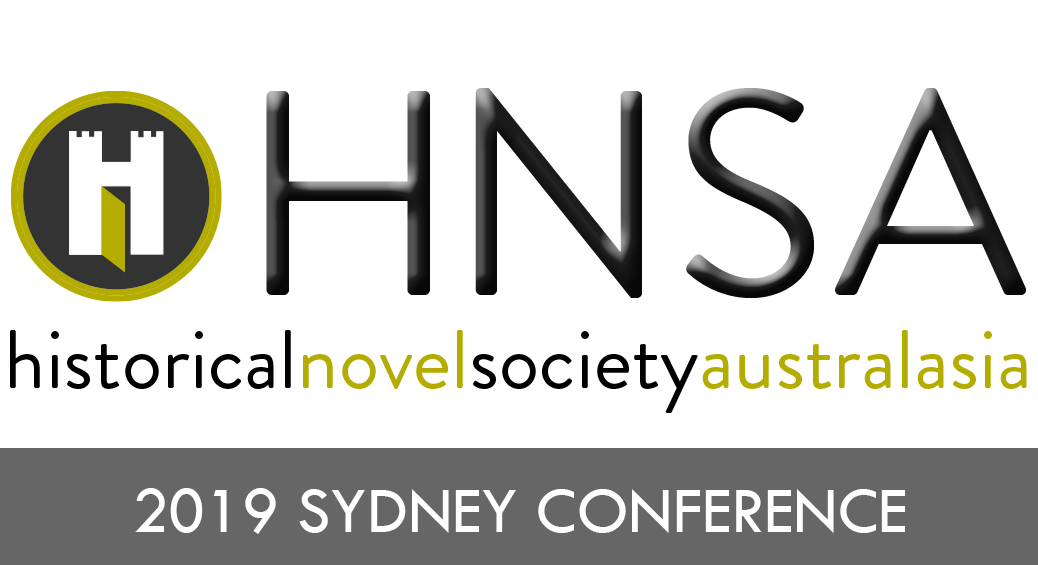 Description
Conference Dinner to be held on evening of Saturday 26 October 2019 at 6.30pm as part of HNSA 2019. Limit 100.
Ticket Prices
Bus = FREE
Dinner = $75.00
Venue
Sahra, 2/76 Phillip Street, Parramatta, NSW
Accessibility Requirements
If you or your guests have any accessibility requirements or requests for this event, please let us know using the 'Accessibility Requirements' field that will display on the page following your ticket selection. We will do our best to accommodate your needs.
Find out more about Sahra Resturant and accessibility here. For more details, or to further discuss your accessibility needs with us at Sahra or on the bus to Sahra, email us at contact@hnsa.org.au.
Contact Details:
Elisabeth Storrs, contact@hnsa.org.au
Get directions