10 YEAR BLACK SATURDAY BUSHFIRE COMMEMORATION FILM EVENTS (SOLD OUT)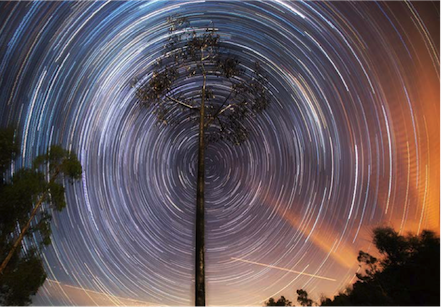 As part of the community's commemoration of the 2009 bushfires, St Andrews Film Society is screening -

"Forged from Fire" A documentary by Andrew Garton about the creation of the Blacksmiths' Tree

followed by

"The Hero of Queenstown" A film by Peter Leiss, Richard Moir and David Marsh of the local 2009 musical melodrama by Reg Evans.

Two free shows - Friday 8 February at 7pm and Sunday 10 February at 1pm.

Please Note - Events will be cancelled if fire rating is Severe or above.
Location
ST ANDREWS HALL
1 PROCTOR STREET, ST ANDREWS VIC 3761
Contact Details