Roguery English Country Dance and Music Weekend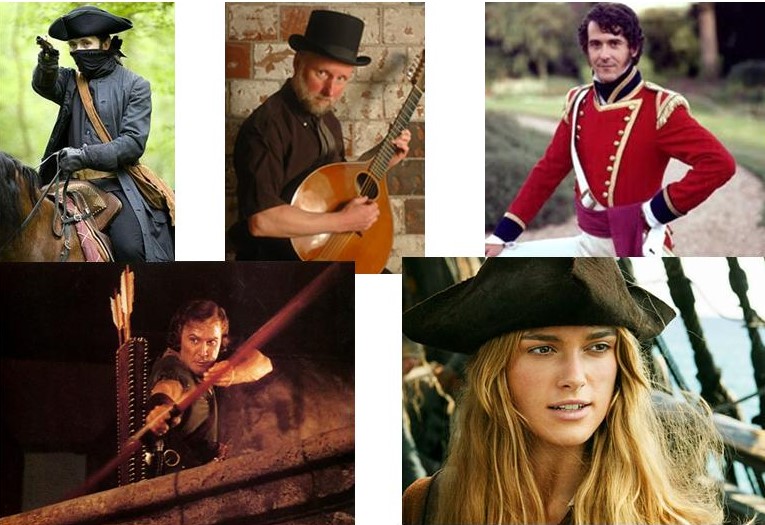 From the USA via the National Folk Festival, for the first time in Australia, the Roguery trio is composed of three highly versatile veteran musicians who have come together to enchant dancers and listeners alike. Their arrangements range from strictly traditional to soaring flights of imagination and improvisation. They have recorded 6 CDs, and have become favourites at events throughout the USA and England. The band's varied influences include English, contra, early music, classical, Breton, Scottish, Irish, Cape Breton, Galician, French, Balkan, jazz-fusion, Greek, and a variety of song traditions. See: rogueryband.com.
See (and hear) Roguery in concert, learn from them in singing or music workshops, or dance to their inspiring music and the calling of Brooke Friendly, an energetic and highly experienced dance teacher popular throughout North America and England.
Friday 26th - Sunday 28th, April, 2019
Location
Moonah (Friday house concert), Hobart Town Hall (Saturday), Lenah Valley Community Hall and neighbouring buildings (Sunday)
Contact Details
Details: folktas.org/roguery