Nanga Music Festival Meals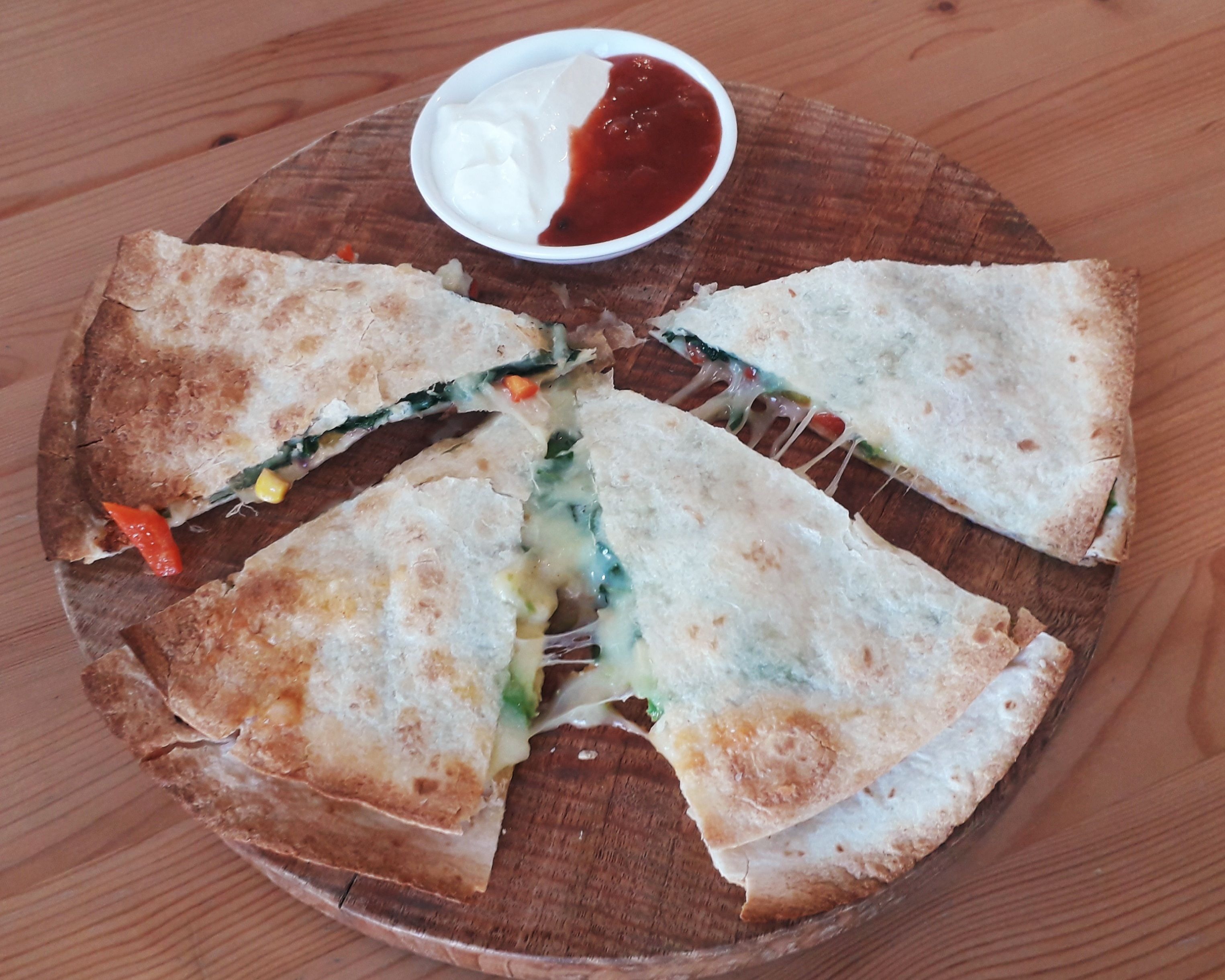 Nanga Music Festival – Catered Meals
Eating at Nanga Music Festival
At Nanga Music Festival you can enjoy communal meals in the dining hall. If you'd prefer to self-cater, you can use selected Nanga facilities in the Currawong and Timbarra Lodges or a barbecue near the Roundhouse.
Nanga offers delicious fully catered meals throughout the weekend. Breakfast, lunch and dinner menus are carefully selected by our expert committee and freshly cooked in the Woodshed kitchen. The menu caters for vegetarians and meat-eaters alike.
Since the Woodshed kitchen is required by our caterers, it is not available for self-catering at any time.
Pre-ordering Meals
Catered meals must be pre-ordered separately from entry tickets and accommodation. You have the the option to order a full package of all meals, or to choose the individual meals that you will need throughout the weekend.
NOTE: The cut-off date for ordering meals is Thursday 29 September 2022
The Menu
The menu caters for standard and vegetarian requirements. You can find meals menu on the Nanga Festival website.
NOTE: Meals may contain gluten, wheat, dairy, nuts and soy.
How it works
There are individual prices for Adult and Child meals. Pre-ordering the seven meal package (Friday dinner through to Sunday dinner) enables you to receive a price discount.
Sunday Night Loaf and Ladle
The Sunday night dinner is a choice of vegetarian and non-vegetarian soups served with bread. The committee invites you to stay for dinner and a catch-up before heading home, or why not stay the night and continue enjoying the entertainment?