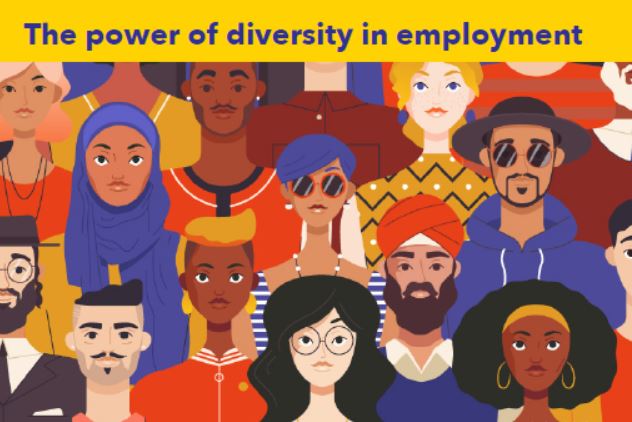 SMRC is excited to bring to you OPEN DAY 2019. You will have an opportunity to learn about the wide range of SMRC programs and activities and interact with our staff, volunteers and clients.

2019 OPEN DAY will focus on what can be achieved TOGETHER by embracing diversity in employment.

Featuring key speakers in employment, participants can enjoy personal stories from local guest speakers, panel discussion, workshops, live cultural performances, site tour and refreshments.
Location
Southern Migrant & Refugee Centre
39 Clow St , Dandenong VIC 3175
Contact Details