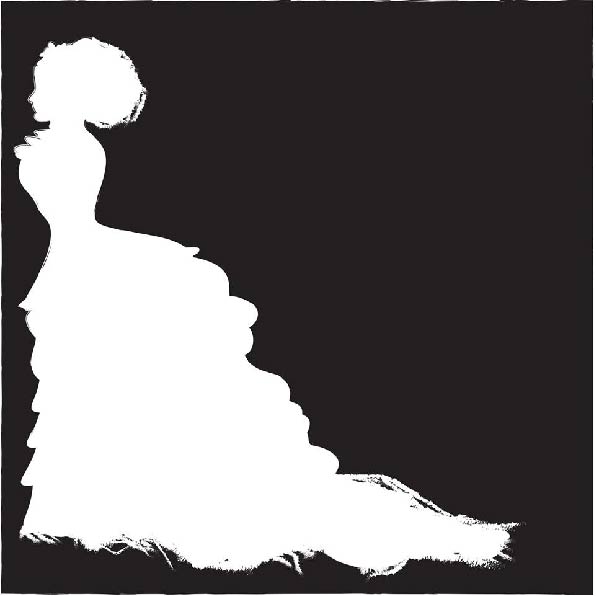 "The Woman In Black" was first a horror novel written by Susan Hill in 1983. It has since been incarnated on television and as a feature film. As a stage play however, it has received much critical acclaim and is now the second-longest running play on London's West End. The play, written by Stephen Mallatratt, is presented as a play within a play and tells the story of Arthur Kipp's encounter with the malevolent ghost known as "The Woman In Black", whose sightings presaged the death of a child.
Adults: $30
Concession: Senior/Student (17-25) $20
Child (16 and under) $15
Totem Member: $25
Totem is now a BYO venue.
Bring your favourite bottle of wine.
A mandatory corkage charge of $5 per person will buy you a glass (returnable) for the evening.
Softdrinks will be available for purchase from the bar.
Auditorium Doors will open at 7.10pm
Please Note: Seating is allocated.
Location
Totem Theatre
River side of Anzac Oval Reserve, Alice Springs NT 0870
Contact Details