Burning Bright (not Burning Out)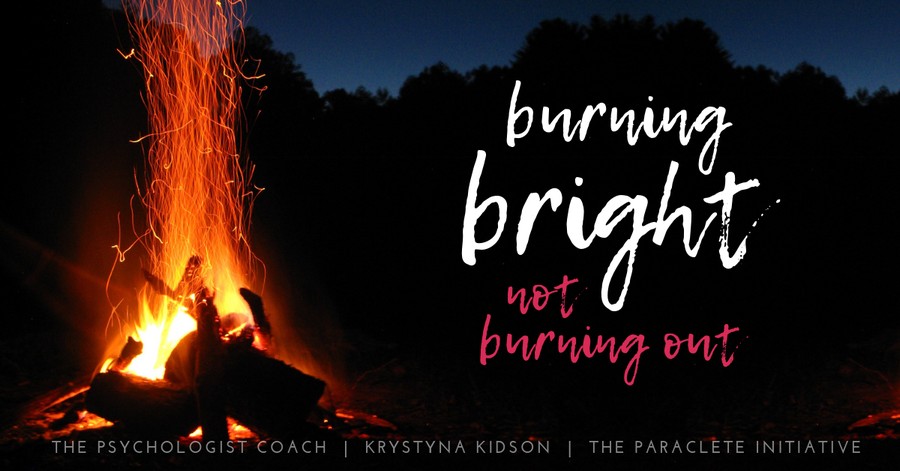 Following Jesus and serving others is amazing. You and your team love it... but what happens when there's not enough *you*, some days are darker, and you feel more distant, disconnected or distracted? You're praying, reading His word, hearing Him speak, and you're tired. What if you could find balance and vitality between your responsibilities and the needs you have as a child of God?

Retreat to The Tops to discover effective God-honouring tools to help you or your team burn bright, not out.
Location
The Tops Conference Centre
51 Bendena Garden, Stanwell Tops NSW 2233