Lara Kramer | Windigo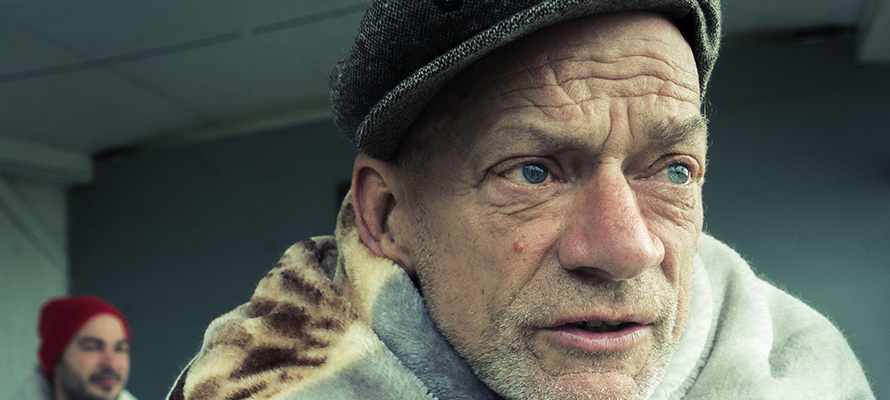 Dancehouse in collaboration with YIRRAMBOI First Nations Festival
Montreal-based dance company Lara Kramer Danse presents the fierce and visceral Windigo. Returning to her grandmother's home in the Lac Seul Reserve in northwestern Ontario as part of Treaty 3, Kramer confronts a latent war lurking under the surface. A northern epic with the air of a post-apocalyptic ballad, Windigo exorcises the demons and undercurrents of the violence perpetrated against First Nation peoples on Turtle Island.
Location
Dancehouse - Upstairs Studio
150 Princes Street, North Carlton Victoria 3054