John Bell - Joyful Voices for Hope & Change!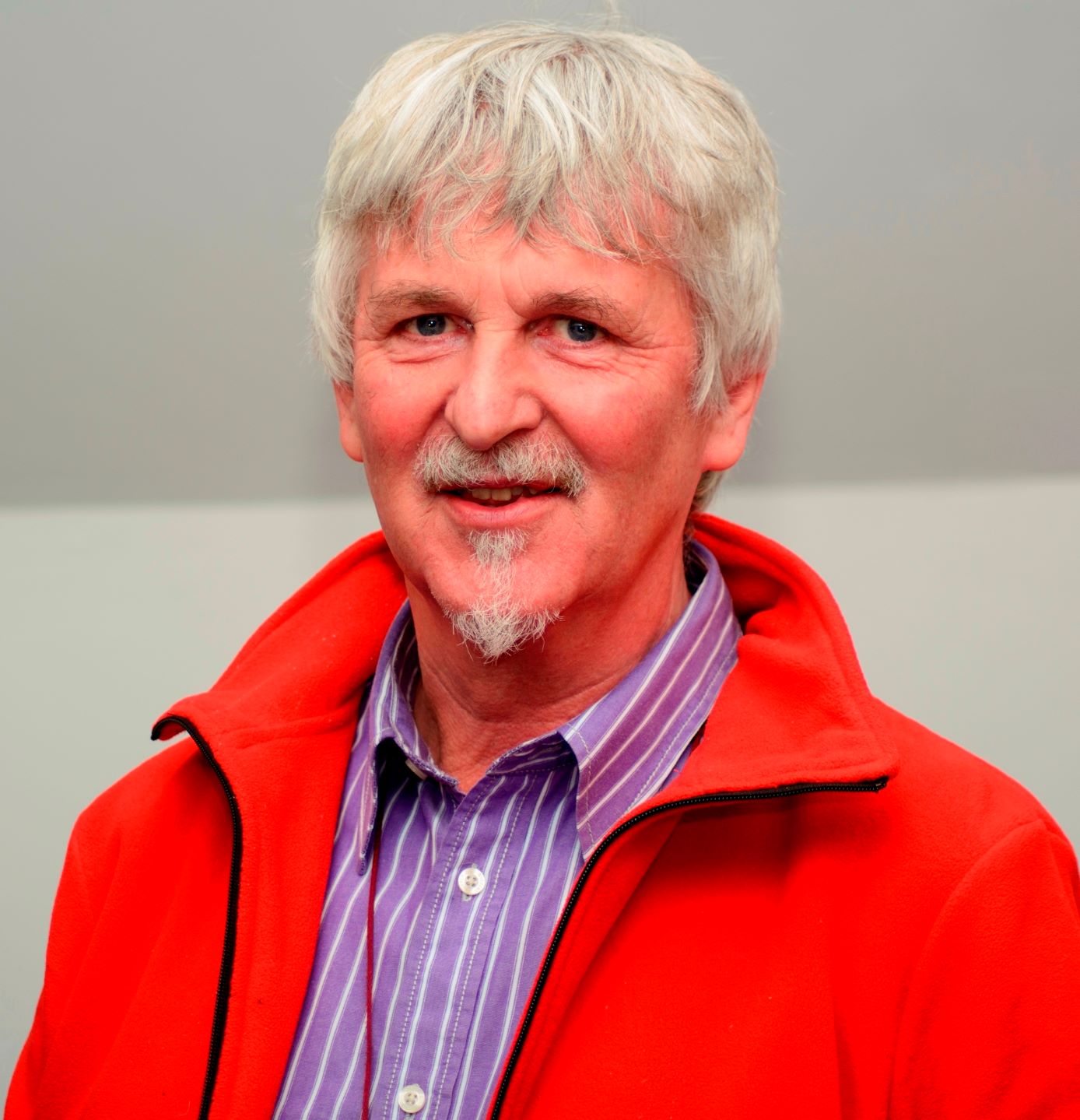 John Bell is a resource worker with the Iona Community, who lectures, preaches and conduct seminars across the world Church. He is a hymn writer, author and occasional broadcaster, but retains a primary passion for congregational song. John is based in Glasgow and works with colleagues in the areas of music, worship and spirituality.
Wednesday 29th May 7.30 - 9pm: Faith, Arts and Social Justice
For some people the Arts - music, painting, literature etc. - are primarily creative pastimes which should offer a touch of colour to a drab world. But is that their only function?
Thursday 30th May
10am Registration Morning Session: Sing with the Iona Community 10.30 am - 12.30pm
The Iona Community (Scotland) has for decades championed the people's song, provided new songs for worship and devised means of teaching and learning, especially for those who believe they have no voice or are musically handicapped. So, in this session we'll sing, explore why we sing, and find how we can sing better.
Afternoon session: Sing with the World 2 - 4pm
'Kumbaya' is not the only song God gave to the developing world. One of the things the Iona Community has done is to introduce to the singing of the Western church's accessible material from all over the globe, which is a joy to sing. Here we will sample just some of it giving us access to diverse voices of hope and faith.
Location
Adamstown Uniting Church
228 Brunker Rd, Adamstown NSW 2289
Contact Details