Jose de Piro Bataan Orchestra - FREE EVENT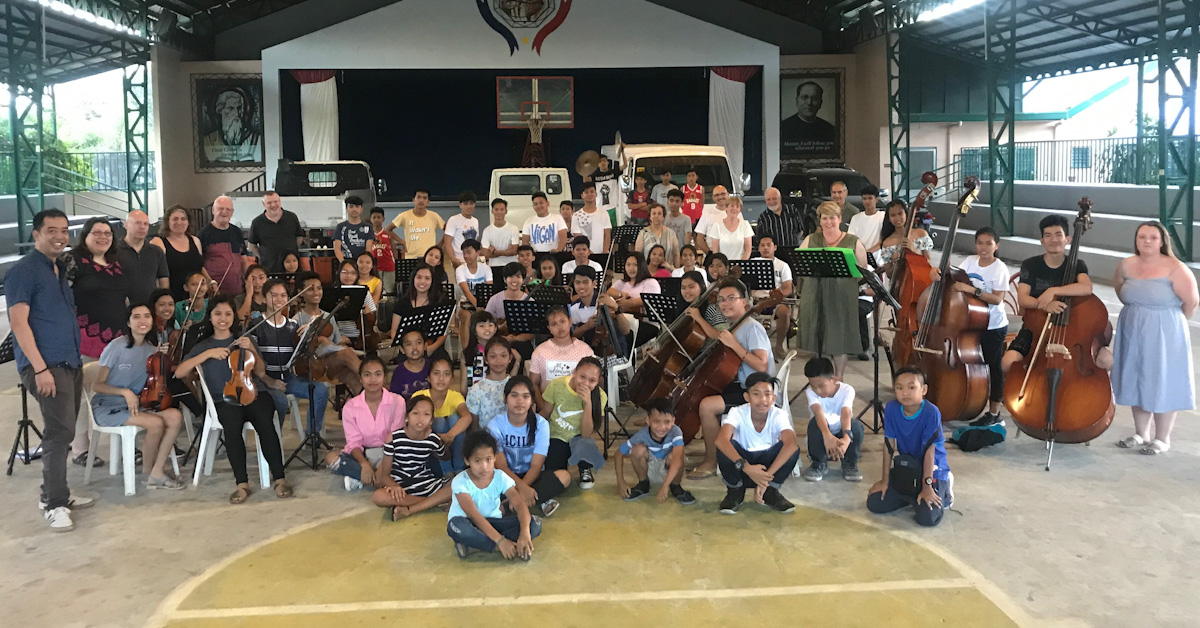 This talented youth orchestra from Bataan Philippines founded by Fr Joe Cremona MSSP in 2005 will perform a series of concerts in June.
The Jose de Piro Bataan Orchestra are from St Catherine of Alexandria Parish in Bataan, one of the poorest rural areas of the Philippines, which is under the pastoral care of the Missionary Society of St Paul (MSSP).
Over the past 15 years through Fr Joe's music program the orchestra has developed into a fully fledged, very accomplished orchestra.
Location
Trinity College Colac Jubilee Centre
119 Hart St, Colac Victoria 3250