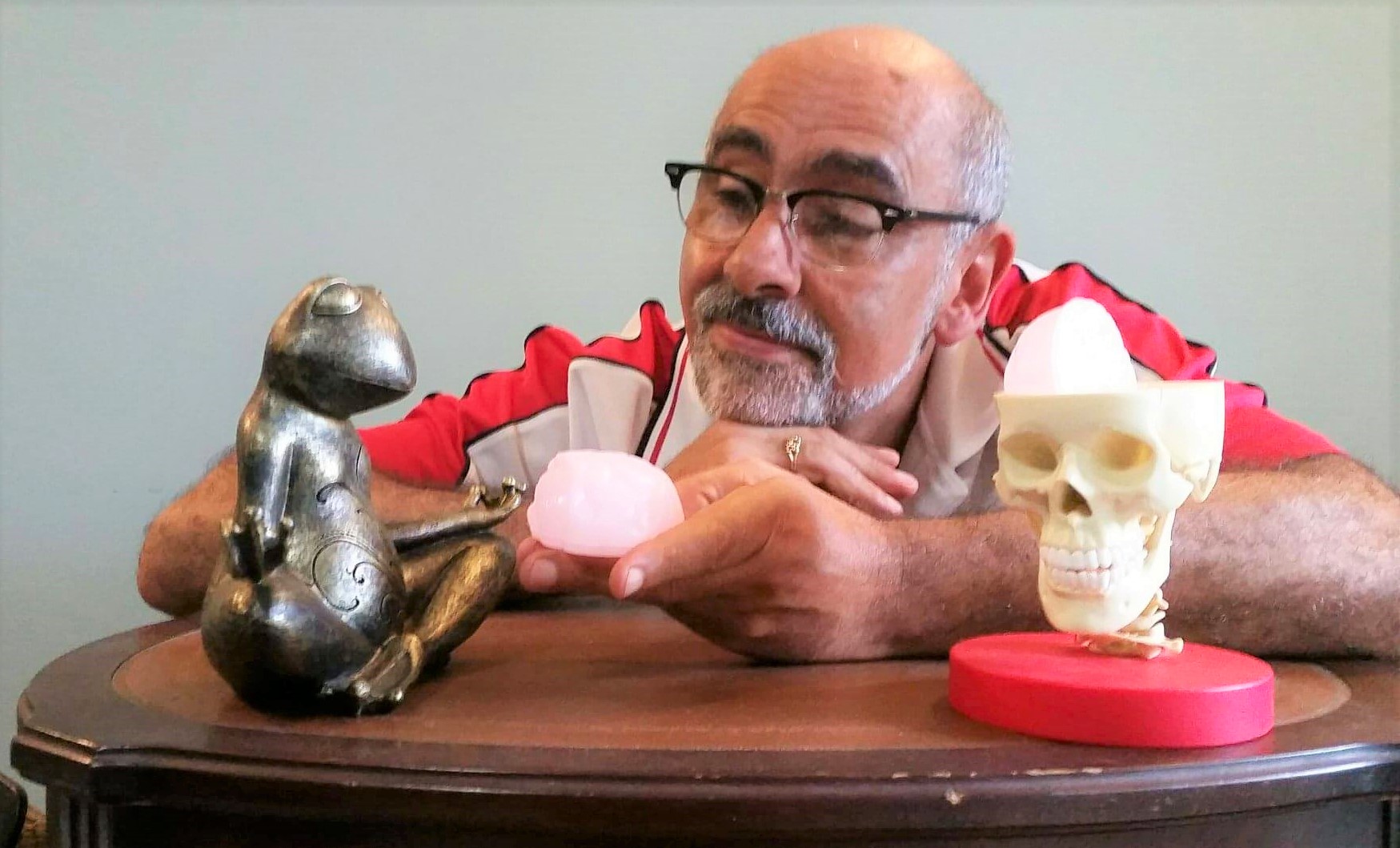 " An Ancient Dish, Served with a Modern Perspective "

This is why - Mindfulness Meditation changes your Brain, your life, for the better!

Struggling to truly achieve the dreams and goals you desire in your life - relationships, career, health, and more?

Join me in two 2-hour sessions as we 'Deconstruct' some of the science behind meditation, so you can gain insights into how this practice literally activates your brain to catapult your towards the life you want to create.
Contact Details