FOOTYFIT CLINIC - EAST BENTLEIGH (APRIL 2019)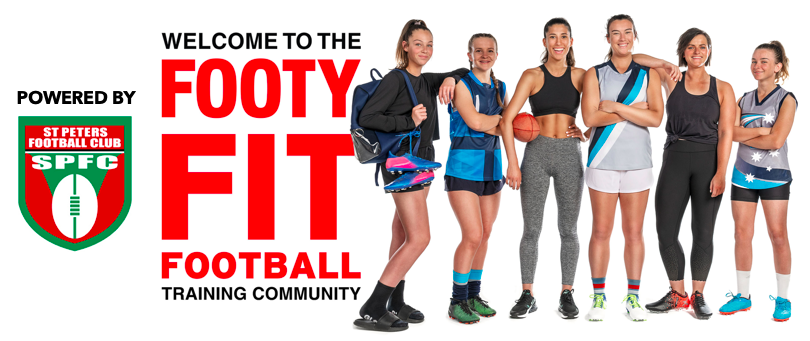 Hey Guys!
At FOOTYFIT we are pumped to entertain you for a day in the life of an elite footballer! We vibe a holistic health and fitness approach to football.
These clinics are an experience of a lifetime for young footballers. Our clinics are a wonderful opportunity for aspiring footballers to improve their overall game with a combination of high-performance football training with a holistic approach providing a well-rounded football experience.

DATE
Wednesday 17th April 2019
TIME
9:00am - 12:00pm
AGE
U10 - U18 Youth Girls
VENUE
Centenary Park
179 – 185 Bignell Road, East Bentleigh
VIC 3165
CONTACT DETAILS
FOOTYFIT Football Clinics
hello@footyfit.net.au