Lisa Shanahan - Masterclass - Sunday SAB19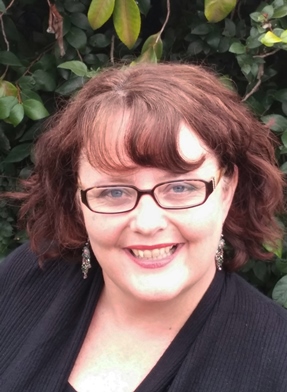 Lisa Shanahan
As part of StoryArts Brisbane we are offering this masterclass in the art and craft of writing chapter books and middle grade fiction with award winning author Lisa Shanahan.
Fierce, Funny, True: The Art of Writing for Children
Where do captivating ideas for children's books really come from?
What does it take to write a novel that lingers and lasts?
Join award-winning writer Lisa Shanahan for an engaging and interactive writing workshop. Explore the essential narrative requirements for writing junior novels and middle grade fiction, including the key differences. Discover how to create convincing, believable characters and how to develop a strong, dynamic voice. Study the important fundamentals of structure, setting, plot, dialogue and emotional resonance.
Through practical exercises, discussion and reflection, participants will consider fresh ways of harvesting original ideas from memory and observation, as well as discovering the power and significance of poetic and playful line-by-line writing. Participants will review the importance of editing and redrafting, when and where to deploy a critical eye, and how to process feedback favourably.
An overview of the children's book publishing industry will also be given, including issues regarding submission, layout of manuscripts, finding publishers and agents, and the practical daily business of being a writer.
Participant requirements
Bring your favourite children's book

Limited spaces available. $60 - $90
This program is supported by the Queensland Government through Arts Queensland.

Venue
Room 1B, State Library of Queensland
Cultural Precinct
Stanley Place
South Brisbane, Qld 4101
Contact Details:
Jenny Stubbs info@booklinks.org.au 0409 266 786