A concert in the countryside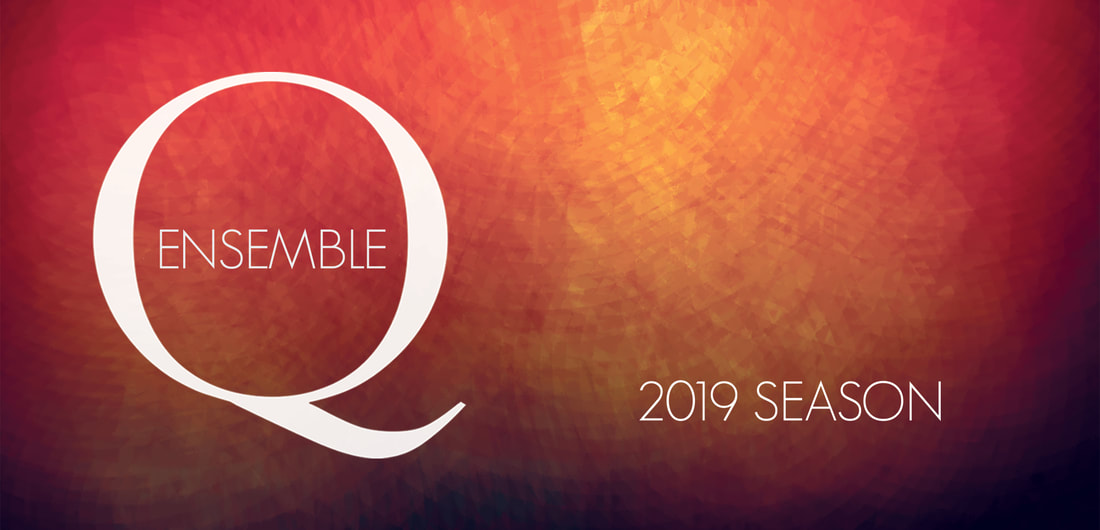 Join Ensemble Q for an exquisite afternoon of music in the graceful old Brookfield Memorial Hall. The program includes Mozart's Clarinet Quintet, Schoenberg's romantic Verklarte Nacht for string sextet, In Paradisum by Erik Esenvalds for cello, viola and the Brisbane Chamber Choir, and a virtuoso duo for clarinet and double bass, by Bottesini.
The afternoon includes refreshments and the opportunity to meet the artists.
Location
Brookfield Memorial Hall
665 Brookfield Rd, Brookfield Queensland 4069
Contact Details