Graham Centre Livestock Forum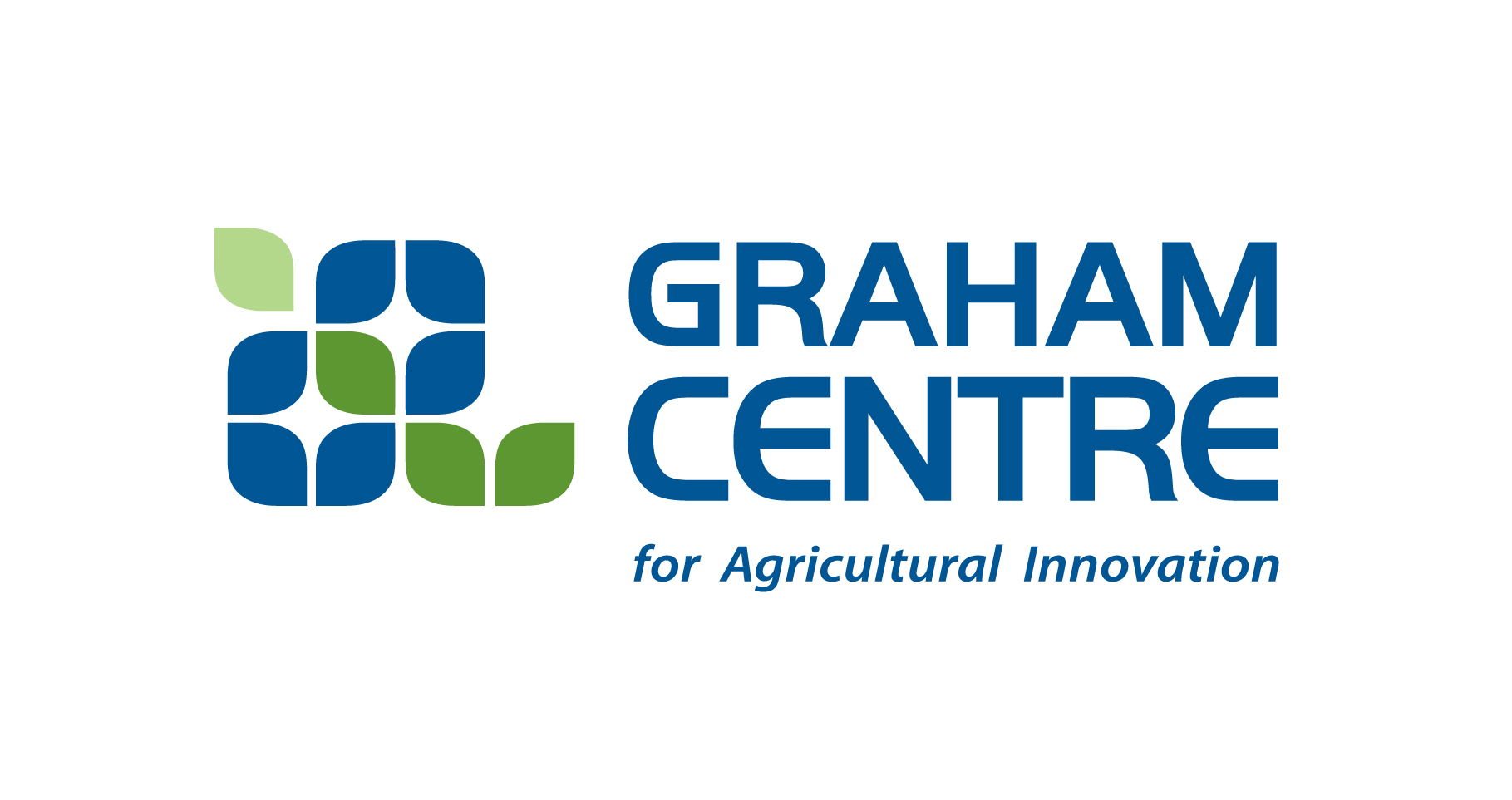 The Centre's Livestock Forums, held annually since 2008, are a key event in producer's diaries across southern NSW. The forum continues to provide an opportunity for you to meet and network with industry experts to further build and expand your knowledge base. It showcases the latest research from the Graham Centre and industry, and provides information that you can take home and apply immediately to your current farm business, and research that is underway, with techniques and results still being developed and tested.
In 2019, the new format will see keynote presentations, concurrent sessions and research snapshots so you can access the research that's most relevant to you. There is also an opportunity for you to help shape the research agenda in a facilitated workshop and time set aside to speak one-on-one with researchers.
Visit
https://www.csu.edu.au/research/grahamcentre/events/livestock-forum
to view the program.
Date: Friday, 26th July, 2019
Time: 9am - 3pm (8:30am for 9am Start)
Tickets close 25th July 2019
includes morning tea and buffet lunch
Location
Convention Centre
Charles Sturt University, Wagga Wagga Campus NSW 2678