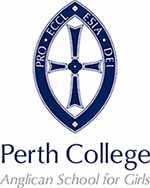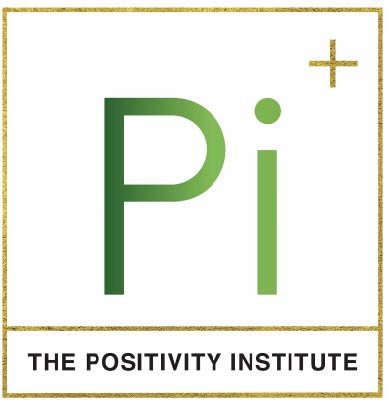 Flourish 2019 - Creating a Flourishing World InsideOut
Saturday 26 October 2019

Morning, afternoon and all-day sessions available.

Keynote speakers Dr Suzy Green, Gihan Perera, Melissa Barker and Julian Pace share their tips for applying positive psychology to your life. Plus, engaging and practical sessions including:

Unlock your imagination and learn how to communicate more effectively at a LEGO® SERIOUS PLAY® workshop.

"Plans are useless, but planning is everything!" - solutions focussed thinking and planning.
Perth College
BESbswyBESbswyBESbswyBESbswyBESbswyBESbswyBESbswyBESbswyBESbswyBESbswyBESbswyBESbswyBESbswyBESbswyBESbswyBESbswyBESbswyBESbswyBESbswyBESbswyBESbswyBESbswyBESbswyBESbswyBESbswyBESbswyBESbswyBESbswyBESbswyBESbswyBESbswyBESbswyBESbswyBESbswyBESbswyBESbswyBESbswyBESbswyBESbswyBESbswy