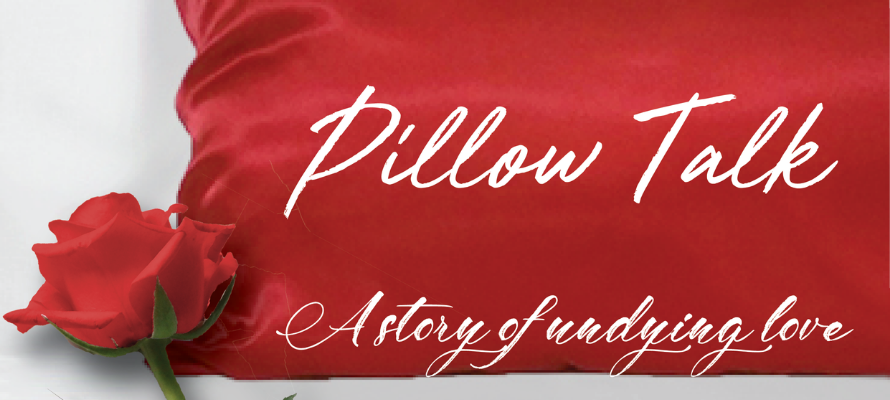 Pillow Talk is a tragic comedy about life, love and the promises we make.
A New Play Written & Directed by Andy Payne
Henrietta has lived her life to the full, scared of nothing except perhaps of not being herself. After an unexplained hospitalisation, she finds herself facing an uncertain future and a loss of the dignity and control she so values. She has some support from her distracted daughter, and understanding from her son, an aspiring Member of Parliament who lives twelve thousand miles away in Melbourne, but it is her husband who is under pressure to keep the promise he made 30 years ago in a hotel bedroom and save Henrietta from her worst nightmare.
Set in a hospital, it references the Victorian Assisted Dying legislation and choices we make when faced with a terminal prognosis. Pillow Talk is not suitable for children. Pillow Talk will be staged as one act with no interval and will run for apporximately 1 hour and 20 minutes
Cast
Young Henrietta - Caity Leong
Henrietta - Annie Laurenson
Cassie - Siobhan Barnes
Young Harry - Alex Ashcroft
Harry - Rod Hulme
Justin - Stephen White
Venue: 82 Wells Road Beaumaris
Contact Beaumaris Theatre Inc. | info@beaumaristheatre.com.au | (03) 9583 6896
Have questions about wheelchair accessibility? Please email us at info@beaumaristheatre.com.au
Beaumaris Theatre Inc. acknowledges the Boon Wurrung people, the Traditional Owners of the land on which Beaumaris Theatre stands. We pay our respects to all of Victoria's First Peoples and their Elders past, present and future.