My Crafternoons 5th Birthday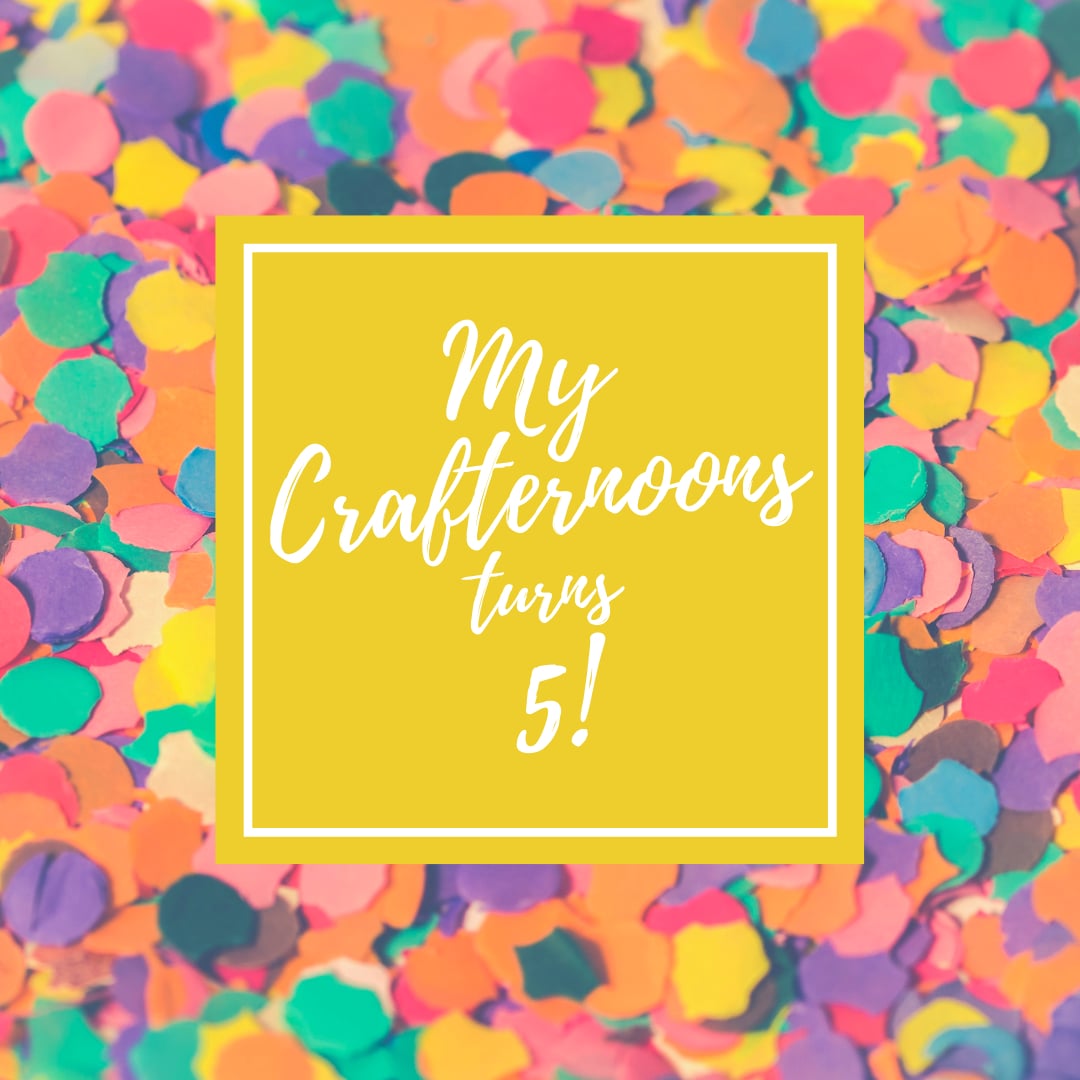 Celebrate 5 years of My Crafternoons with a sociable crafty celebration at Jack & Jude's!

By attending the event you consent to us using your image in photos/videos for promotional purposes, let us know if you're not cool with this!
Refunds available up to 48 hours prior.
Don't forget to click 'attending' on the Facebook event @mycrafternoons!
Location
Jack & Jude
99 Brown Street, Hamilton VIC 3300
Contact Details