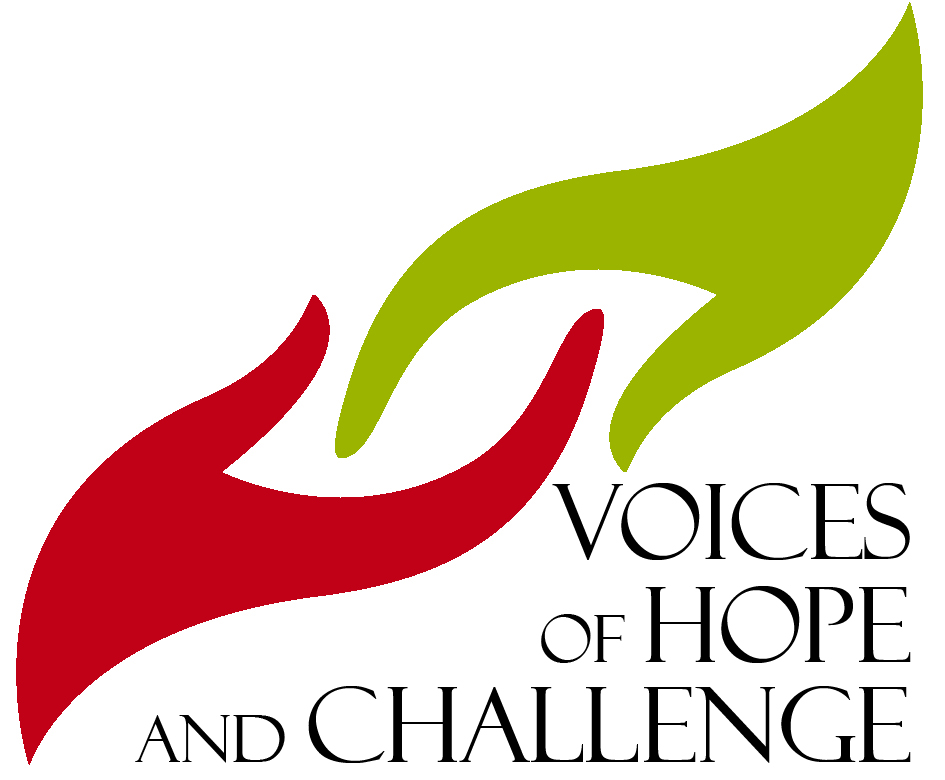 Voices of Hope and Challenge Conference 2019 (SOLD OUT)
What do you think God is asking of us in Australia?

Join with others as we, the 'People of God', endeavour to ensure that the upcoming Plenary Council is an effective means of renewing and reforming our Church as it faces very challenging times.
With some 17,457 submissions lodged with the Plenary Council throughout the listening and dialogue stage, the
Voices of Hope and Challenge Conference
is designed to better prepare us for the current discernment phase.
Conference speakers and participants will all contribute to discerning the
sensus fidei fidelium
– the sense of faith of the people of God in Australia.
Don't miss this important event and seize the opportunity to contribute to the renewal and reform of the Australian Catholic Church – now, and for the generations to come.

Prayer for the Conference
"I will pour out my Spirit upon you, your sons and your daughters shall prophecy
Your young shall see visions, and your elders dream dreams" (Acts 2:17).
This is our vision of this opportunity for the renewal and reform of the Catholic Church in Australia. We invoke the wisdom and courage of God's spirit to guide our speaking and our silences and so create an open space where God's voice may be heard afresh
WHEN
November 15, 16 & 17 2019

Location
Yarra Theological Union Study Centre
98 Albion Road, Box Hill VIC 3128

Download map here