z 2019/08 Ferrari Tech Talk: Gearboxes and clutches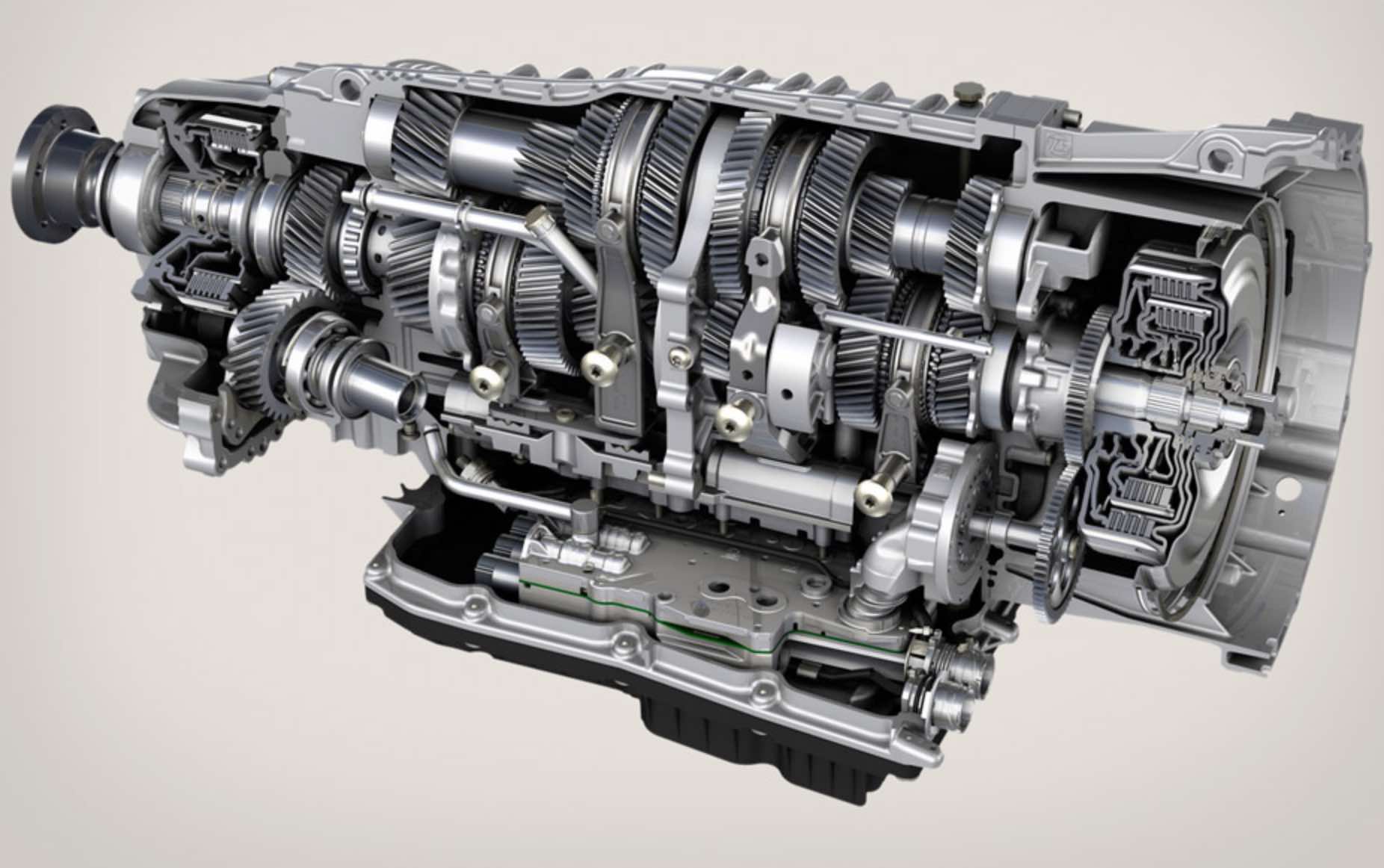 Date: Saturday 17th August 2019
Time: 8.15am for an 8:30am start. Finish at 9:45am.
Location: Ferrari Sydney, 862-874 Elizabeth St, Waterloo NSW 2017
Catering: Biscotti, panini, cornetti & coffee
Parking: Plenty of off-street, Ferrari-friendly parking available onsite in basement
Book it: Register by pressing
"Book Now"
at the top right of this page.
Price: $25 per person
Join us for the second Ferrari Tech Talk for 2019.
The Ferrari Club is delighted to offer members a Tech Talk on Ferrari gearboxes and clutches.

Malcolm Petrie, Ferrari Master Technician, will be speaking and answering any questions.
Synopsis:
This event is for owners of both old and new Ferraris.
From traditional manuals to F1 gearboxes to double clutch systems, the Ferrari clutch, gearbox and differential systems have changed dramatically over the years through different generations of technology. How to maximise clutch life in F1 systems? Understanding the role of the E-differential? When and how to service transmissions?
- Gearbox Types:
- Ferrari recent gearbox innovations
- 488, 458, Calif, FF, F12: Dual clutch 7 speed manual / auto (Getrag)
- 430, 599, 612: Twin plate dry clutch 6 speed semi auto / manual (Brembo / Hewland)
- 360, 355: Single clutch, electrohydraulic 6 speed manual
- 308, 328, 348: Single plate clutch 5 speed manual
- Testarossa, 512: Single plate clutch 5 speed manual
- How each type of gearbox works
- Actuator methods and shift times
- Driving advantages of each type
- Shifter styles (paddles, stick, electronic vs manual, etc)
- Race modes
- Service intervals
- Overhaul intervals
- Gearbox removal process
- Driving to extend the clutch life for each type
- Driving styles effect on gearboxes
- Launch mode implications
- Take-offs or stress factors
- Fluids
About the speaker:
Petrie has 29 years as a Ferrari technician. In 1990 Malcolm started with Maranello Concessionaires, the Ferrari importer for UK and Middle East and the world's second oldest dealer. Malcolm was the understudy of the F40 specialist so had the privilege of working on the F40 early on. It is his favourite Ferrari, and he confidently declares it to be the best car in the world. Malcolm stayed in the UK for 21 years, before leaving to help establish the Ferrari dealership in Bahrain, then came to Ferrari Sydney for 1 year but is still here 8 years later! Malcolm was recently in Ferrari Italy for Classiche training and typically visits the Ferrari factory twice per year for training and upskilling.
Bring your Ferrari. There will be plenty of parking in the basement.
Contact Details:

Simon Maxwell (FCA) 02 9221 1222 simon@gateways.net.au
Courtney McColgan (Ferrari Sydney) 02 8577 8100 courtney.mccolgan@fm-sydney.com.au