The Man Who Was Peter Pan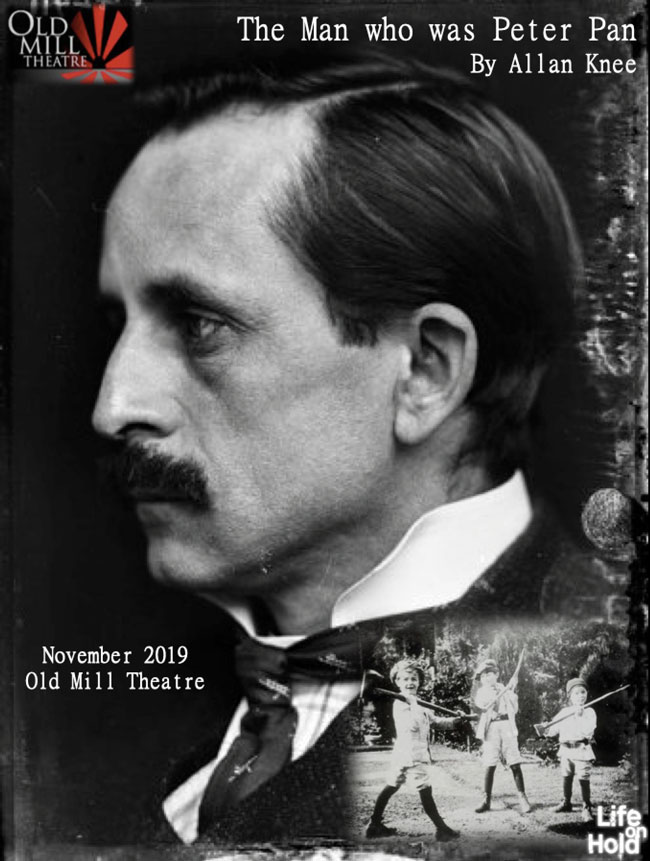 Written by Allan Knee
The story of J. M. Barrie and the 4 brothers (and their mother) who he accidentally meets in Kensington Gardens one day and forms a relationship that dramatically changes his life and inspires him to write the classic play Peter Pan. The story proceeds to follow Barrie and the boys into their young manhood as he desperately seeks to hold on to them.
The play became the basis for the Oscar winning film Finding Neverland with Johnny Depp and Kate Winslet – and two musicals.
Location
The Old Mill Theatre
Cnr Mends Street & Mill Point Road, (Opposite the Windsor Hotel), South Perth Western Australia 6151
Contact Details