Urban Tantra Experience: Breath, Ecstasy, & Something More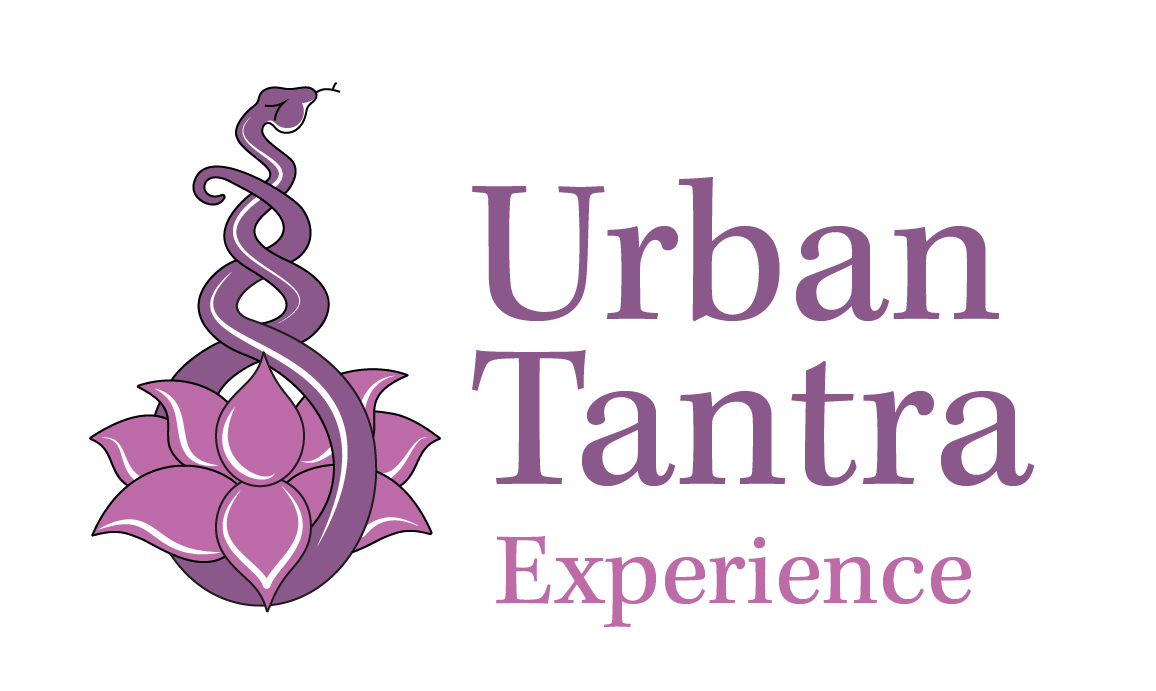 In this weekend workshop with Barbara Carrellas, you'll discover how conscious breath can help you reveal and realise your Something More.

Conscious breath can make everything orgasmic and ecstatic, more possible and more present. You'll learn different types of breaths that lead to a variety of ecstatic states. We'll combine breath with moving meditations, Tantric exercises and a written meditation where you can explore your values, needs and desires.
Location
Venue Details Disclosed After Registration
Melbourne, Australia,