Low-stress animal handling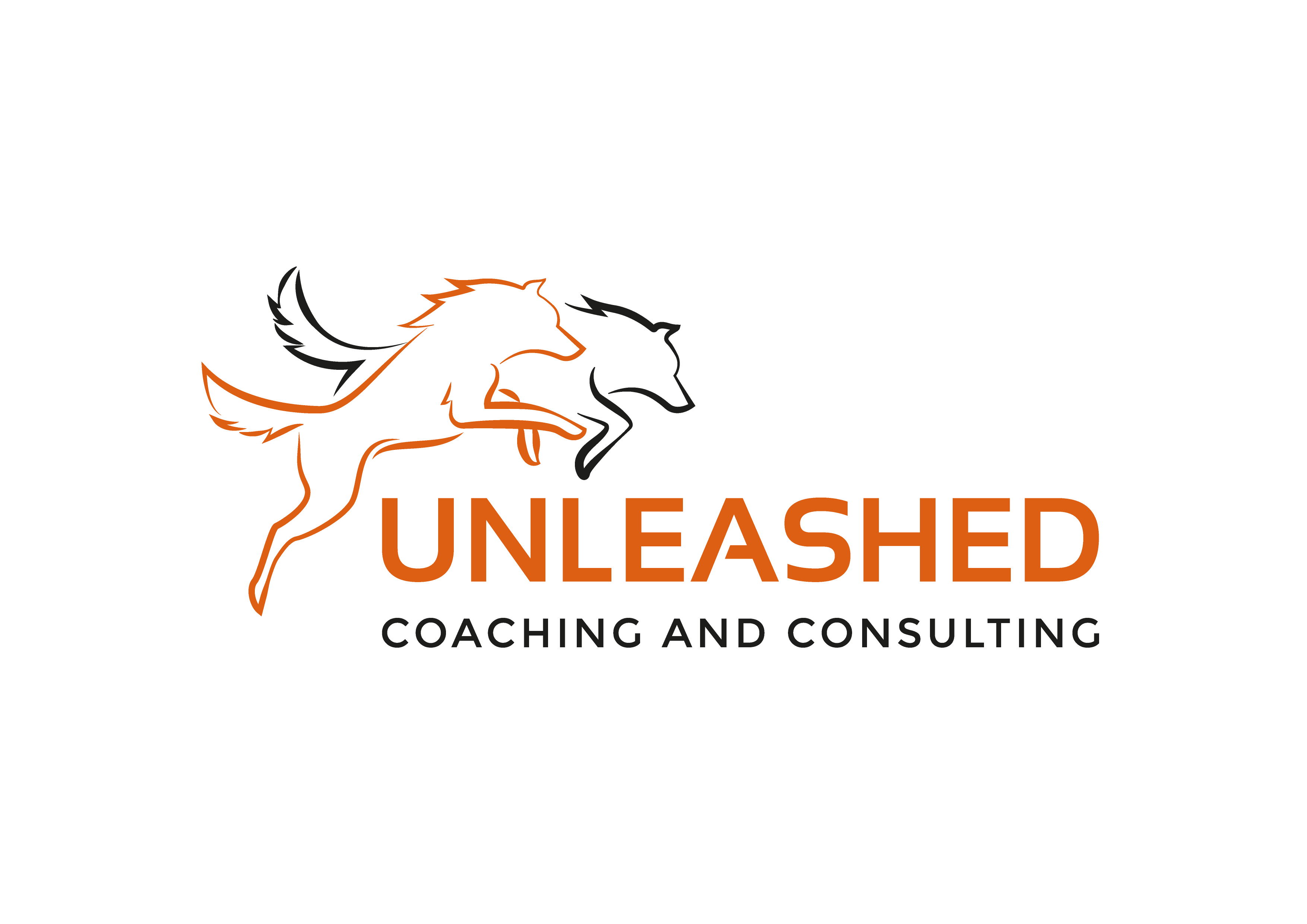 Did you join the animal industry to improve animals lives, but find yourself pinning dogs down and scruffing cats to get the job done?
Does your team struggle to find time for scared pets because it takes longer than physical restraint?
With practical, achievable techniques for making vet visits, shelter stays and grooming as low-stress as possible. We'll help you recognise what animals are asking for and how your response can improve their experience, keep your team safe AND save you time!
Location
To Be Confirmed
Melbourne,
Contact Details