How Can I Make the World a Better Place?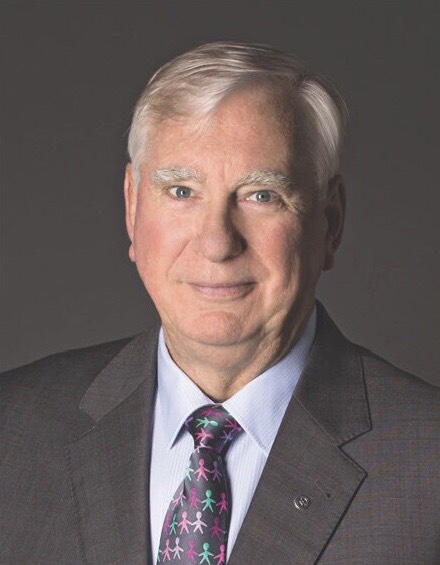 Rotary Club of Carlton presents...
An inspirational talk by Ian Riseley OAM Past President of Rotary International speaking on the Power of Volunteerism.

Happy fulfilled people make a difference. They attain meaningful lives by making an impact beyond their own lives. They make their community and the world at large a better place for all, and for a better future.

Be part of the wonderful world of Rotary.

Finger Food provided. Drinks at bar prices
6:00pm arrival for 7:00pm start
www.carltonrotary.org.au
https://www.facebook.com/carltonrotary/
Location
Graduate House
220 Leicester Street, CARLTON VIC 3053
Contact Details
Rotary's Commitment to "Service Above Self"
Many of us might have wondered at some point in our life—usually when we are choosing what degree to do at the university or after we finished our studies when we were choosing which career pathway to follow—'how can my education and work make this world a better place?', or 'how can I make a difference in the life of other human beings?'
The answer to these questions often times is just around the corner from where you live, where your local Rotary club is teaming up to plan for its next community project.
For over 100 years, Rotary has opened a world of possibilities to individuals who are passionate about taking action on global challenges such as poverty, peace and conflict resolution, education, and clean water for all—among many other issues that the organisation has been involved with.