Sprung Festival of Creativity 2019 (SOLD OUT)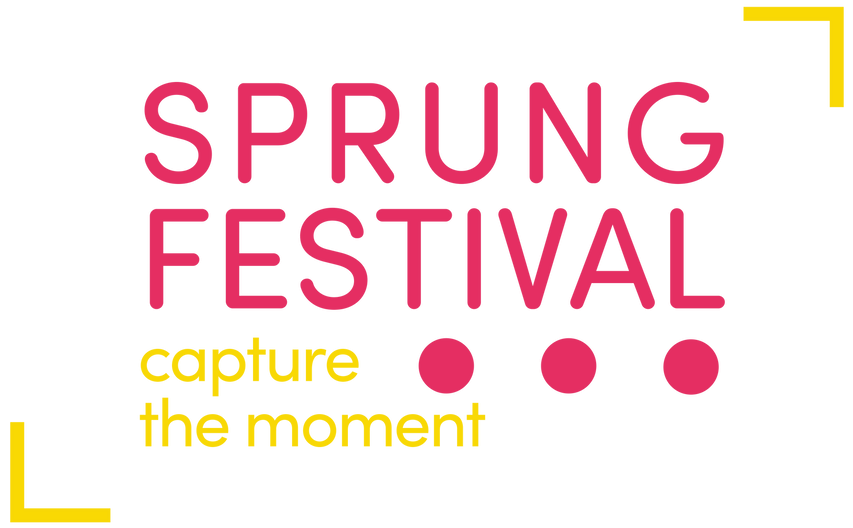 CYCLE Productions and the School of Communication and Creative Industries presents SPRUNG FESTIVAL OF CREATIVITY 2019 – Capture the Moment.
Each year CSU's Bathurst campus hosts a two-week long festival of arts and creativity that features all three years of the Theatre Media course as well as creative community members.
Dates: 25th September to 5th October
Time: Shows will run between 6pm and 9pm
Ticket prices: Vary between $8 - $15 **
**Early Bird Rate available until 16th September 2019
Show running times: 30 - 55 minutes
One Morning in June- Set in the white house situation room, President Kirkland and his Chief of Staff Jack Brady, must examine their friendship as a terrorist attack threatens to undermine their lives and the nation they both love.
In three words: Satirical, Political, Thriller
Plumberman 2519: The Musical- This comedic romp follows the story of an alcoholic, computer loving, spacefaring plumber of the future. Follow his journey through space and his emotions.
In three words: Comedy, space, musical.
Good Mourning- This perforance art installation which showcases individual processes of grief in all forms. "While our stories differ, our emotions are the same."
In three words: Interactive, comedy, grief.
Industrial Paradise- This is a devised performance art piece designed to display the process from fabric to fashion.
In three words: Fashion, short, outdoor.
forget me not- This play follows a young artist, Sarah, through her process of arranging her own funeral to comedic and heartbreaking results.
In three words: Dark-comedy, drama, surreal.
Beyond the Tavern- This Dungeons and Dragons inspired interactive work hands the control of the action to the audience for adventurous results.
In three words: Adventure, interactive, fantasy.
Class 3/4S- Indulge your inner child and join the class in the Creative Hub as we travel back to a time where the biggest decision of the day was what to get in your lunch order.
In three words: Playful, Interactive, nostalgic.
There will also be three matinee shows on offer
Friday 27th September
Wednesday 2nd October
Thursday 3rd October
Friday 4th October
Sprung Festival includes Sprung Sprint a 24hr Film competition that is open to the public. Commencing on the 13th of September, where participants receive a topic and have 24hrs to write, film, edit and submit their works. Registration link HERE
With prizes on offer!
Make more moments worth capturing this September October with Sprung Festival!
For more information on this season shows, timetable, tickets and events please visit our website: www.sprungfestival.com
Location
Ponton Theatre
Bathurst Campus, Charles Sturt University, Bathurst NSW 2795