Farm Visit Wingham- Grand Opening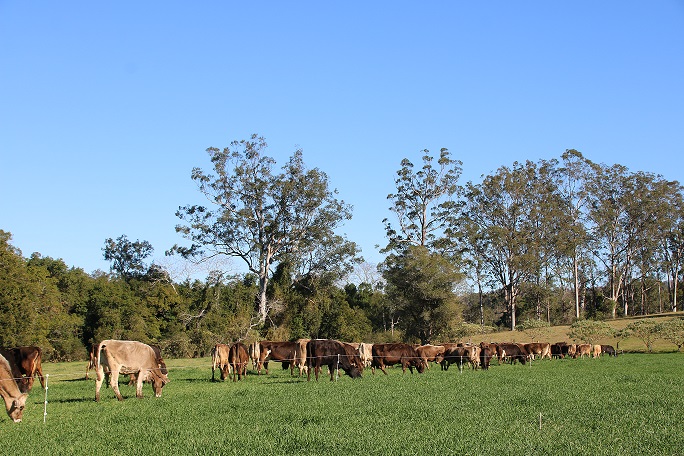 Be the first to visit the newly opened Wingham Farm Visit Dairy!
Spend a day in the fresh air and glorious sunshine meeting the most adorable cows you have ever seen, feeding the cutest little calves with fresh milk, taking part in cheese tasting and learning how to make fresh delicious butter from scratch.
There's so much to see and do and Wingham's very own Farm Visit Dairy!
Venue
The Wingham Farm Visit dairy
Dolly's Flat rd, Wingham

Contact Details