Inside Out at Montalto with Minna Gilligan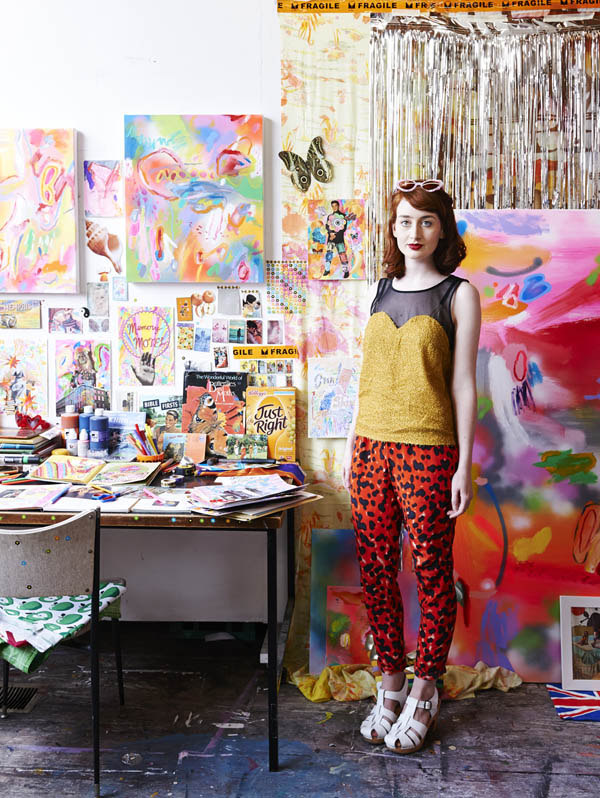 Inside Out at Montalto: "Collage" workshop with Minna Gilligan
Melbourne artist Minna Gilligan presents a collage workshop that invites you to go beyond just sticking images on paper. Using painting and collage techniques, you'll be guided to create a work that unifies into a personal narrative or scene. As a starting point, participants will meditatively trawl through old books and magazines, choosing images that speak to them in some way. Together, these disparate images will then begin to form ideas for a mise en scène. The chosen images will be combined with the colour and texture of paint to form a background, mood or setting. Each participant will be encouraged to identify the intent or narrative in their work, a protagonist, or perhaps a more abstract outcome.
For more information on the event, see our website
here
.
Presented by the Ian Potter Museum of Art.
Inside Out is a year-long program that invites you to shift your experience of the Potter by exploring the artistic opportunities that exist both inside and outside of our galleries. The Potter is taking Inside Out to the Mornington Peninsula – because what better way to encourage dialogue and debate than through art, wine and an idyllic setting. Their intention? To give you the opportunity to engage with art and ideas outside of the usual context of the gallery space.

This spring, you'll have the chance to celebrate food, wine and art via two unique hand-on workshops held at Montalto in Red Hill. The workshops will begin with sparkling rosé in the garden and finish with a relaxed shared lunch in Montalto's Piazza, overlooking the estate's impressive sculpture trail and vines.
Dietary Requirements: If you have any dietary requirements, please contact us directly once you have booked.
Location
Montalto
33 Shoreham Rd, Red Hill South VIC 3937