JOAN CHITTISTER - Live in Melbourne in 2022 - Rescheduled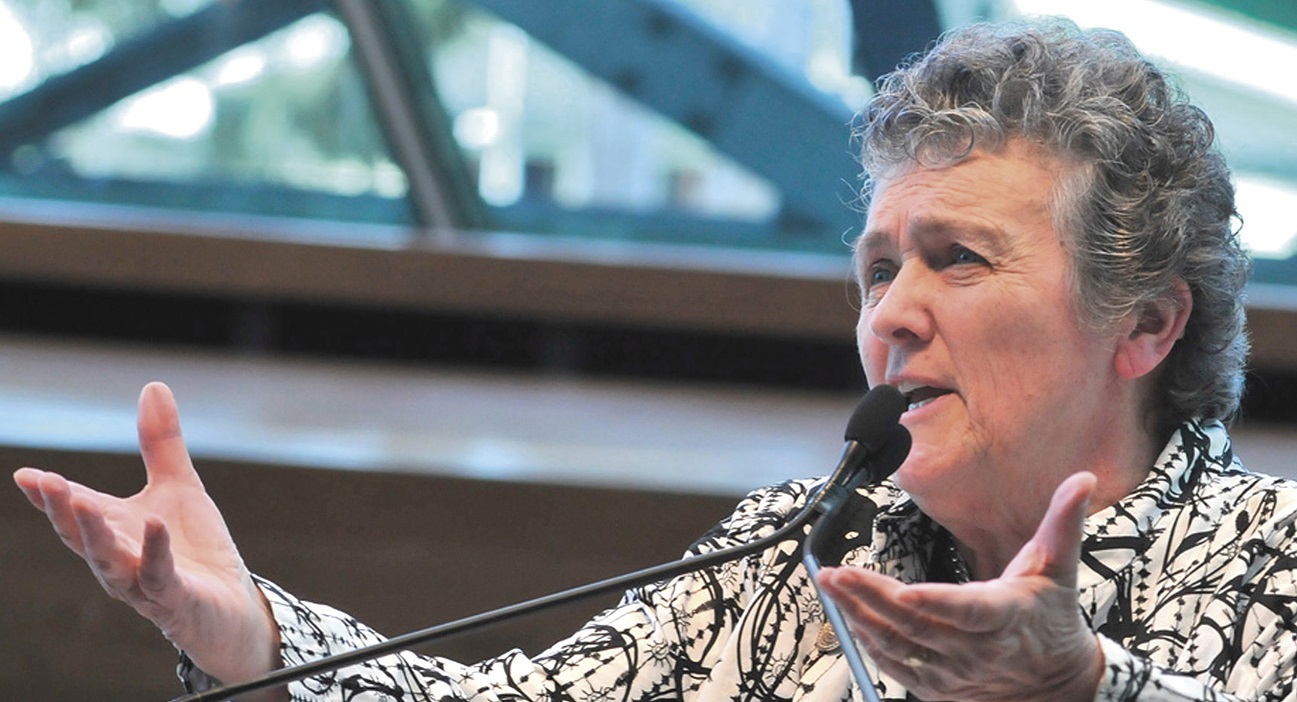 Joan Chittister osb is a practical theologian embodying the voice of wisdom and experience. Her prophetic views on justice and equality challenge all who would silence women and those at the margins. Through her call to uncommon courage she can help us develop a spirituality of engagement so together we can work to reform the clerical culture that has shattered so many and damaged us all.
Proudly supported by:
Women's Wisdom in the Church Inc. (WWITCH)
Catholics for Renewal
Garratt Publishing
RESCHEDULED!
Because of the ongoing travel restrictions due to the pandemic, the evening with Joan Chittister is being rescheduled for Thursday 12 May 2022.
Existing Ticket Holders: Your existing tickets are valid for this rescheduled event. If you are unable to attend this new date please contact us for a refund.
Location

Melbourne Town Hall
90-130 Swanston St., Melbourne Vic. 3000