Kidz Fashion Week Melbourne - 2019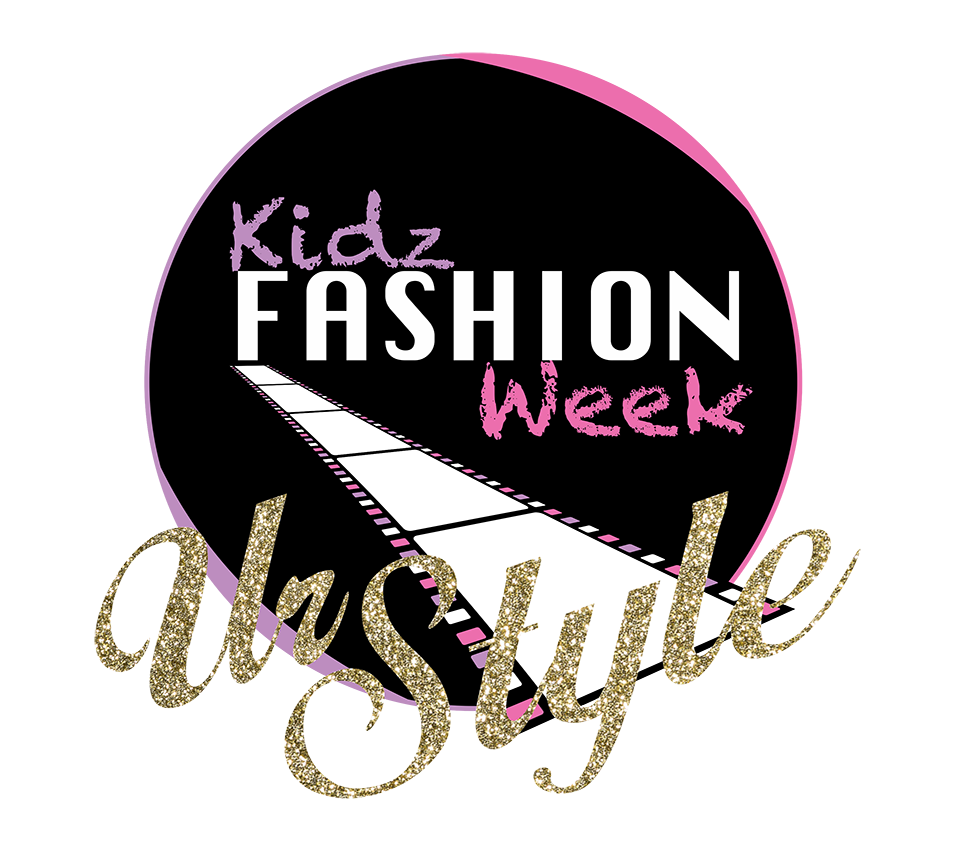 Where Fashion, fun, photography,
Kids and runway all come together to encourage all kids to take to the stage and shine. This year it's Kidz Fashion Week UrStyle - where the kidz tell us what they want to wear! GET READY for the BIGGEST SHOW you have EVER SEEN!
Location
Planetshakers Centre
400 City Road, Southbank Vic 3006