Books at the Brewery: Meet Clare Bowditch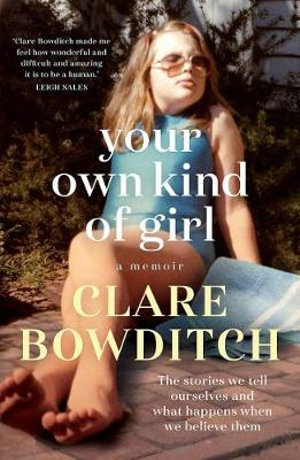 ARIA Award-winning singer and actress Clare Bowditch confronts her inner critic in this no-holds-barred memoir.
'With startling candour, Clare lays bare her truth in the hope that doing so will inspire anyone who's ever done battle with their inner critic. This is the work of a woman who has found her true power - and wants to pass it on...'
Join us for a not-to-be-missed evening of storytelling, laughs and all the warmth we have come to expect from the wonderfully talented Clare Bowditch.
Location
The Taproom
9 Walker Street , Castlemaine Victoria 3450