Sustainable Sewing Workshop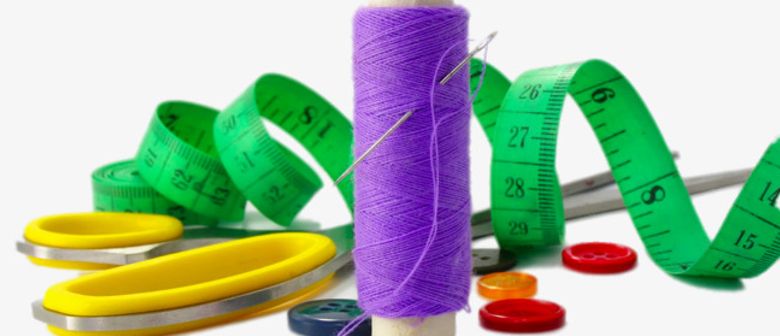 Curious about how Melbourne Shakespeare are creating a whole show from reclaimed and recycled materials? Come along and learn from Costumier Rhiannon Irving how it's done. Discover sewing and wearable-art tips and tricks to create your very own sustainably designed skirt or waistcoat from recycled materials.
What to bring:
Sewing machine (if you have one, handsewing activities will also be available.)
Scissors
Stanley knife (optional)
Handsewing and machine needles
Pens and pencils.
Thread if you desire a certain colour, a selection will be provided
Unwanted textile items- t-shirts, old clothes, bedsheets, curtains etc.
Anything interesting to upcycle - soft plastics (plastic bags, cleaned snack packaging, delivery packaging etc), milk/juice bottles and/or tetra packs. Get creative- bring along something interesting and let's see how we can use it.
If you have your own travelling sewing kit please feel free to bring, however items will be provided.
This workshop runs alongside The Taming of the Shrew in the St. Kilda Botanical Gardens and other MSC workshops
Auditioning for Shakespeare, Fighting for Fun and Beginners Shakespeare - From Page to Stage.
COST
Free
REGISTRATION
To secure your place, please choose between the General or The Taming of the Shrew Ticket Holder options at checkout
WHAT TO BRING
Water, pencil & notebook
Location
Latvian House
3 Dickens Street, Elwood Victoria 3184
This workshops is only suitable for 18+