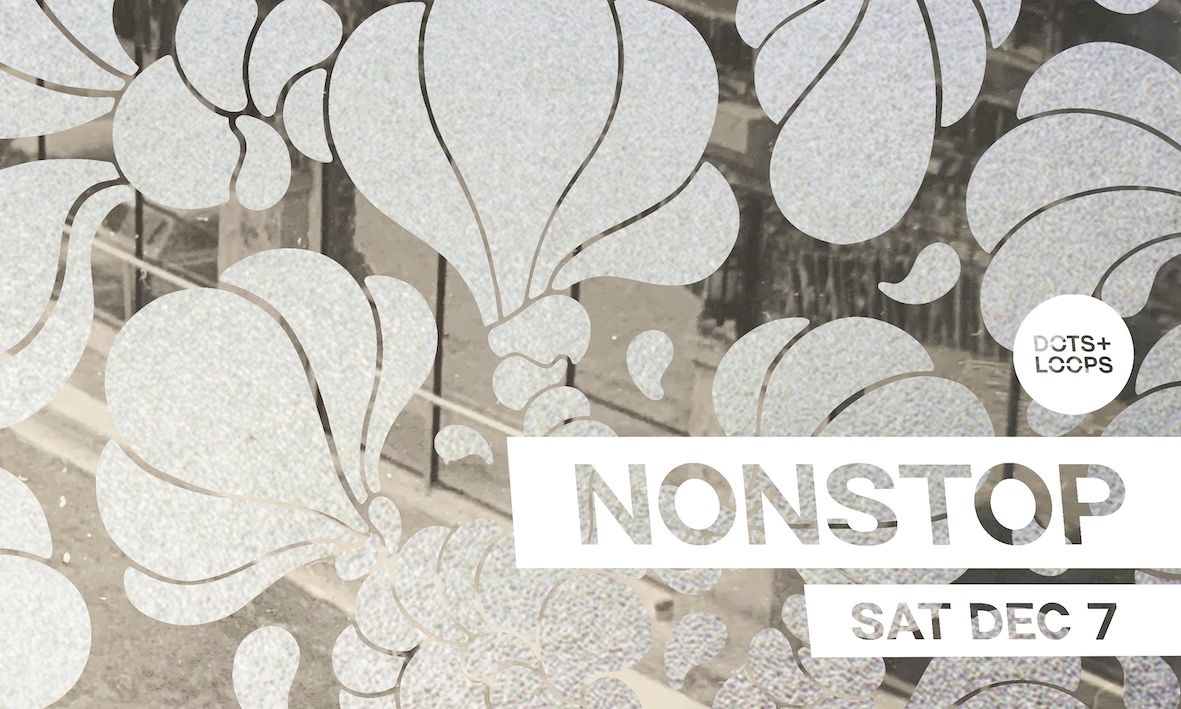 A Nonstop, 6-hour celebration of Brisbane and Australia's most adventurous musicians and artists, journeying ​between musical genres and creative disciplines with a thrilling lineup including...

Ken Thomson (USA) • Max Richter's Vivaldi Recomposed ft. Kyla Matsuura-Miller • Erik Griswold + Louise Curham • LÂLKA • And much more...

Doors at 4PM. Live performances from 4:30PM until approx. 11PM.
Location
Newstead Brewing Co. Milton
67 Castlemaine Street, Milton Queensland 4064