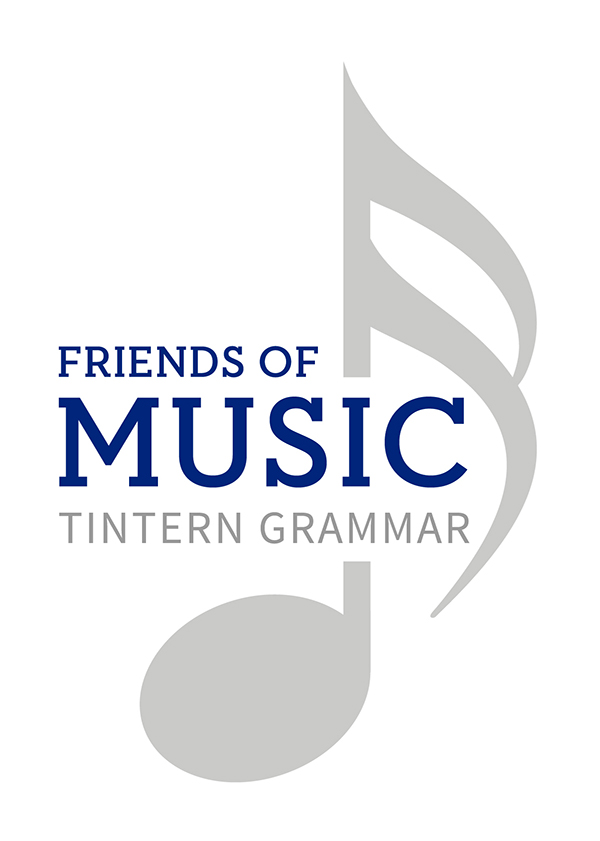 Munch with the Musos
Munch with the Musos is Tintern's Friends of Music fabulous end of year social event. It is a fundraising brunch which brings the Tintern community together to celebrate the end of the year with a Christmas themed concert from the school's talented ensembles. Sandwiches, buns, tea, coffee and juice are provided and you may bring your own snacks.
To limit waste we are this year asking for families to bring their own reusable cups and plates.
WHERE: CM Wood Centre, Tintern Grammar, 90 Alexandra Rd, Ringwood East
WHEN: Sunday 24th November, Doors open 9:45am. Food and entertainment program from 10:00am until 12:30pm.
BOOKINGS CLOSE: Midnight Thursday 21st November
CONTACT DETAILS: Di Lacey, Community Relations, Tintern Grammar Ph: 98457877 or email fom@tintern.vic.edu.au
SEATING ARRANGEMENTS:
Seating at tables of 6-12 is available - EARLY BOOKINGS GIVEN SEATING/TABLE ALLOCATION PRIORITY SO BOOK EARLY!
Performers have free entry but need to be registered through this site for seating purposes.
If you would like to be seated with another family, please include their full name (first name and surname) in the Table Captain field.
Please note - groups larger than 12 will be split across adjacent tables.
A booking fee of 30c per ticket is applied at checkout by Trybooking.