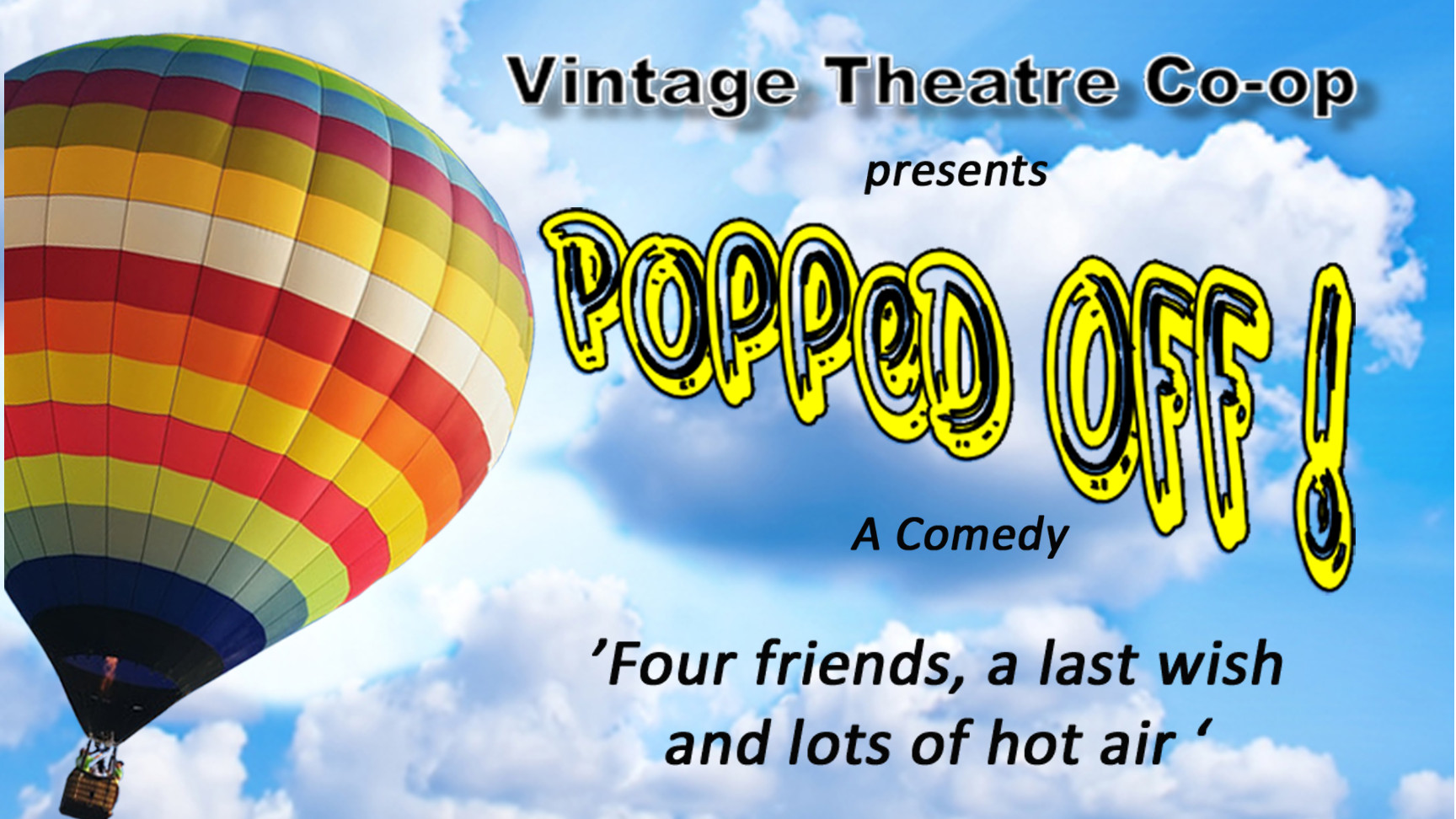 FOUR FRIENDS, A LAST WISH AND LOTS OF HOT AIR!!

Violet, Cleo, Hilda, Jan and OCD 'challenged' Dottie have been best friends for over fifty years.
However, when Violet passes away unexpectedly, the others borrow her 'ashes' and embark on one last final trip together as a 'fivesome'.
Their choice of trip, selected at random from Violet's secret bucket list.. a hot air balloon ride.
From the ensuing chaos the girls soon discover that the bucket list was not the only 'secret' in Violet's life.
Location
Studio Theatre, Holden Street Theatres
34 Holden Street, Hindmarsh SA 5007
Contact Details