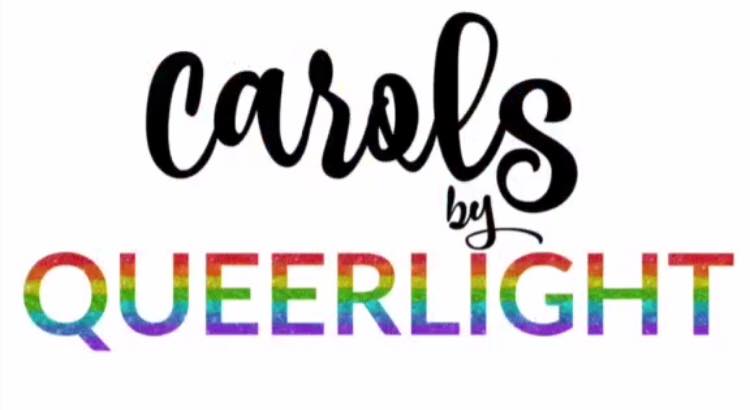 The Melbourne Rainbow Band (MRB) presents: Carols by Queerlight at St Kilda Town Hall.
Carols by Queerlight 2019
Saturday, December 14 @ 7:00pm
St Kilda Town Hall
Corner of Carlisle Street and Brighton Road, St Kilda
Carols by Queerlight returns to St Kilda Town Hall for 2019 as the Melbourne Rainbow Band presents a fabulous night of celebration and festive entertainment for the DGS community. You're invited to sing along with The CbQ Singers Choir and the Melbourne Rainbow Band.
Gather your family and friends and get ready to sing along with what has been billed the "Campest thing since Christmas" and "A rainbow Christmas for everyone". There is nowhere like Carols by Queerlight, where being home with the LGBTIQ+ for Christmas puts the sparkle and glitter back into the festive season and brings together the Diverse Gender and Sexuality (DGS) community.
Tickets for individual seats or whole tables, with special prices for concession and children 12 & under, as well as discounts for booking a whole table, it's possible for everyone to be part of the festivities.
Directed by Tracy Videon and featuring the Melbourne Rainbow Band with guest artists, and a special choir - The CBQ singers - which will be formed to lead community singing.
View a copy of the seating plan here
Guests are welcome to bring their own snacks. Drinks and alcohol can be purchased at the venue though, so no BYO drinks, please.