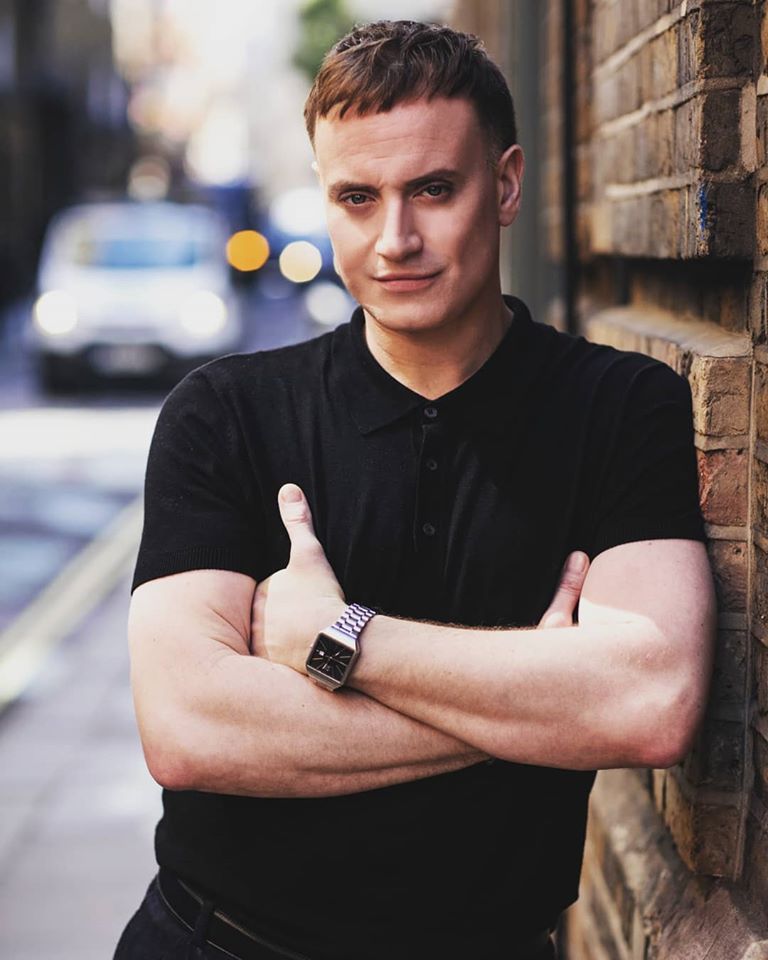 Broadway and West End leading man Hayden Tee will return to Tyalgum for a one-night-only concert on Saturday 4th January at Tyalgum Community Hall, following the release of his new album Face to Face. Exploring many of the characters Hayden has inhabited on stage in Australia, New Zealand, Asia, the UK and the USA, this will be a rare opportunity to get up close and personal with one of today's most acclaimed performers and recording artists in theatre, concert and cabaret.
Hayden is best known for his award-winning (Melbourne Green Room award, Sydney Theatre award) portrayal of Javert in the Australian, New Zealand, Broadway, West End and Dubai productions of Les Misérables. He comes to Sydney fresh from the London production of Matilda, where he performed the role of Miss Trunchbull, earning a BroadwayWorld UK Award nomination for best male performer in a long-running West End show
Hayden will be accompanied on piano by Nigel Ubrihien, who also created the stunning orchestrations and arrangements for Hayden's new album.
Dinner at Flutterbies Cafe,
Dinner at Flutterbies Cafe at 6:00pm DST
Bus to the Garden of Light
at 7:30 for 8:00pm start.
Location
The Garden of Light, Tyalgum
Contact Details