Metro Arts in 2020 (SOLD OUT)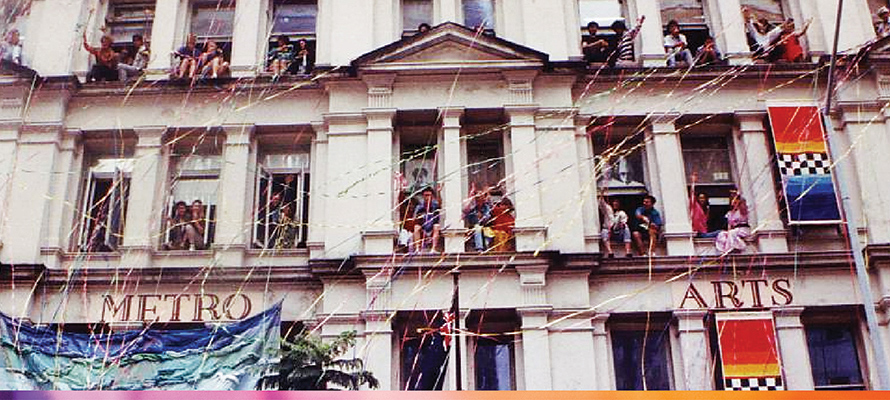 2020 marks a momentous year for Metro Arts. We are turning 40 years old, we're on the move and we've organised some amazing art to celebrate!

You're invited to join us on 13th December to be the first to hear what we've got planned. All Welcome!
Location
Sue Benner Theatre
Metro Arts, 109 Edward Street, Brisbane QLD 4000
Contact Details