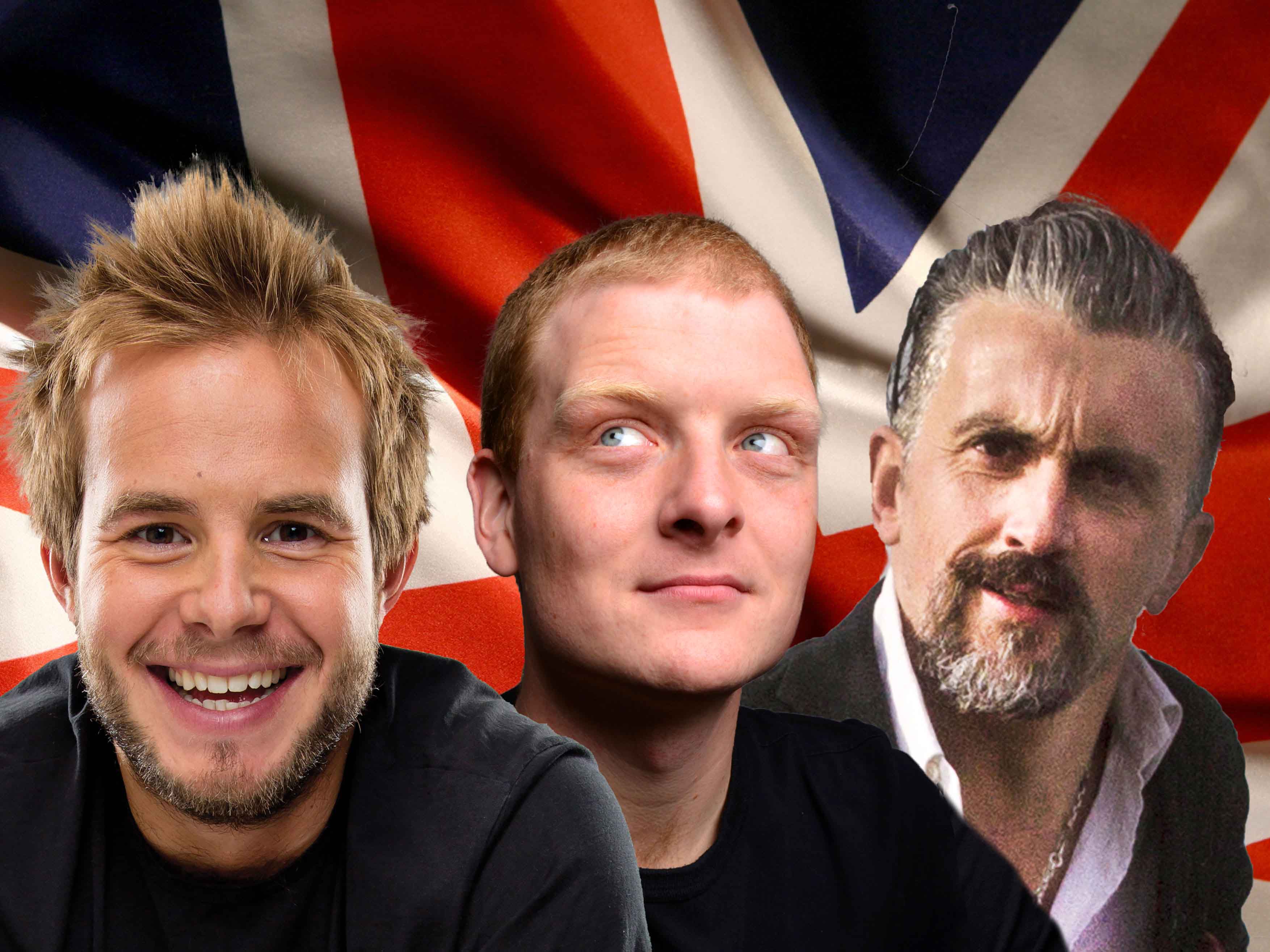 Best of the Edinburgh Fest (SOLD OUT)
WHAT: Best of the Edinburgh Fest

An indulgent serve of brilliantly funny business, Mary Tobin Presents is proudly serving up some of the worlds hottest comedic talent in this year's Best of the Edinburgh Fest. Handpicked from the Edinburgh Fringe, join Jimmy McGhie (UK) and John Hastings (CAN) and Markus Birdman (UK) for a night of unbeatable world-class comedy. Guaranteed to be a great night out, see the next crop of headliners before you have to pay double!

VENUE:
The Band Room - ANU School of Music
4 Childers St
Canberra City ACT 2600
Warning: This show may contain strong language and adult concepts. All shows are held in licenced premises and are therefore 18+ only.
Ticket Fees:
A ticketing fee of $1.70 is included in the price, and a TryBooking booking fee of $0.30 per ticket will also be added at the checkout stage of booking.
CONTACT DETAILS: If you have any issues with ticket bookings, email the ticketing support team at ticketing@canberracomedyfestival.com.au
Get directions