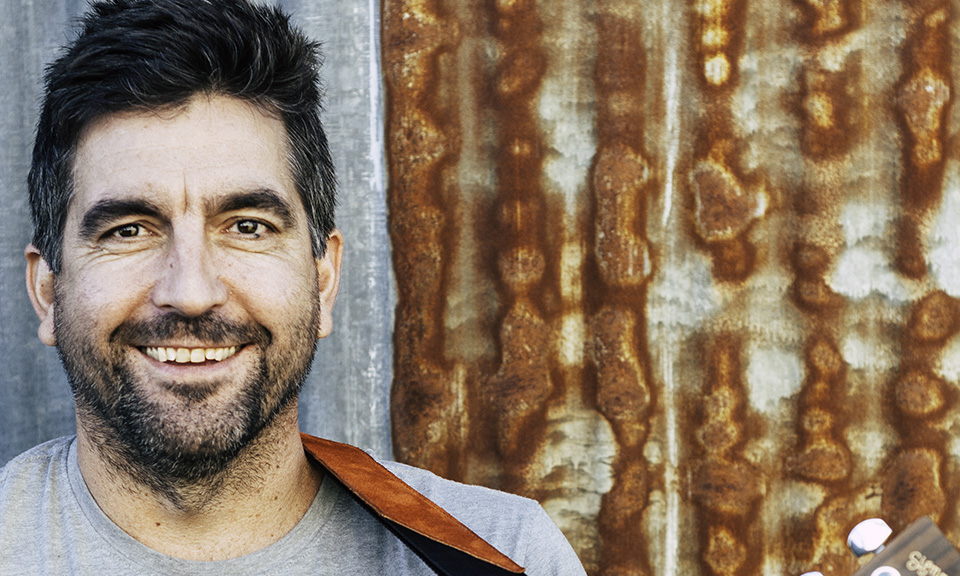 Hamish Hudson - Long Drink Between Times (SOLD OUT)
WHAT: Hamish Hudson returns to the Canberra Comedy Festival in an all new show, with all new songs. Because it's an all new show.

As one the country's top musical comedians, he has the ability to take you on a delightful journey from world class song writing to the cheekier-side of profanities.

Hamish's music is clever, simple, poignant and everything non-pc, leaving audiences wanting more and singing his ridiculously ear worming lyrics for days.


VENUE:
Hilarium @ Festival Square
Civic Square
City ACT 2600
Warning: This show may contain strong language and adult concepts. All shows are held in licenced premises and are therefore 18+ only.
Ticket Fees:
A ticketing fee of $1.70 is included in the price, and a TryBooking booking fee of $0.30 per ticket will also be added at the checkout stage of booking.
CONTACT DETAILS: If you have any issues with ticket bookings, you can email the ticketing support team at ticketing@canberracomedyfestival.com.au
Get directions