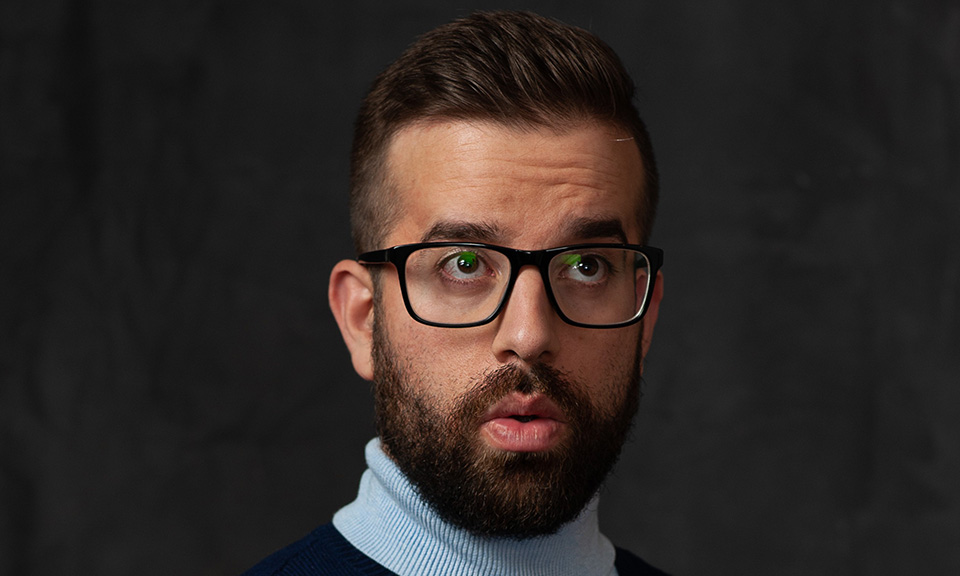 Anthony Tomic - Otherwise Private (SOLD OUT)
WHAT: Anthony is a private person, but is never too far from a stage – if there's attention to be had, he wants it! While we're being honest, he also flirts with wait-staff – but it's because he's about to eat, or has just eaten – which is the greatest time of the day! It's actually none of your business.
VENUE:
Hilarium @ Festival Square
Civic Square
City ACT 2600
Warning: This show may contain strong language and adult concepts. All shows are held in licenced premises and are therefore 18+ only.
Ticket Fees:
A ticketing fee of $1.70 is included in the price, and a TryBooking booking fee of $0.30 per ticket will also be added at the checkout stage of booking.
CONTACT DETAILS: If you have any issues with ticket bookings, you can email the ticketing support team at ticketing@canberracomedyfestival.com.au