Solving Problems Every Day - NSW @ Street Furniture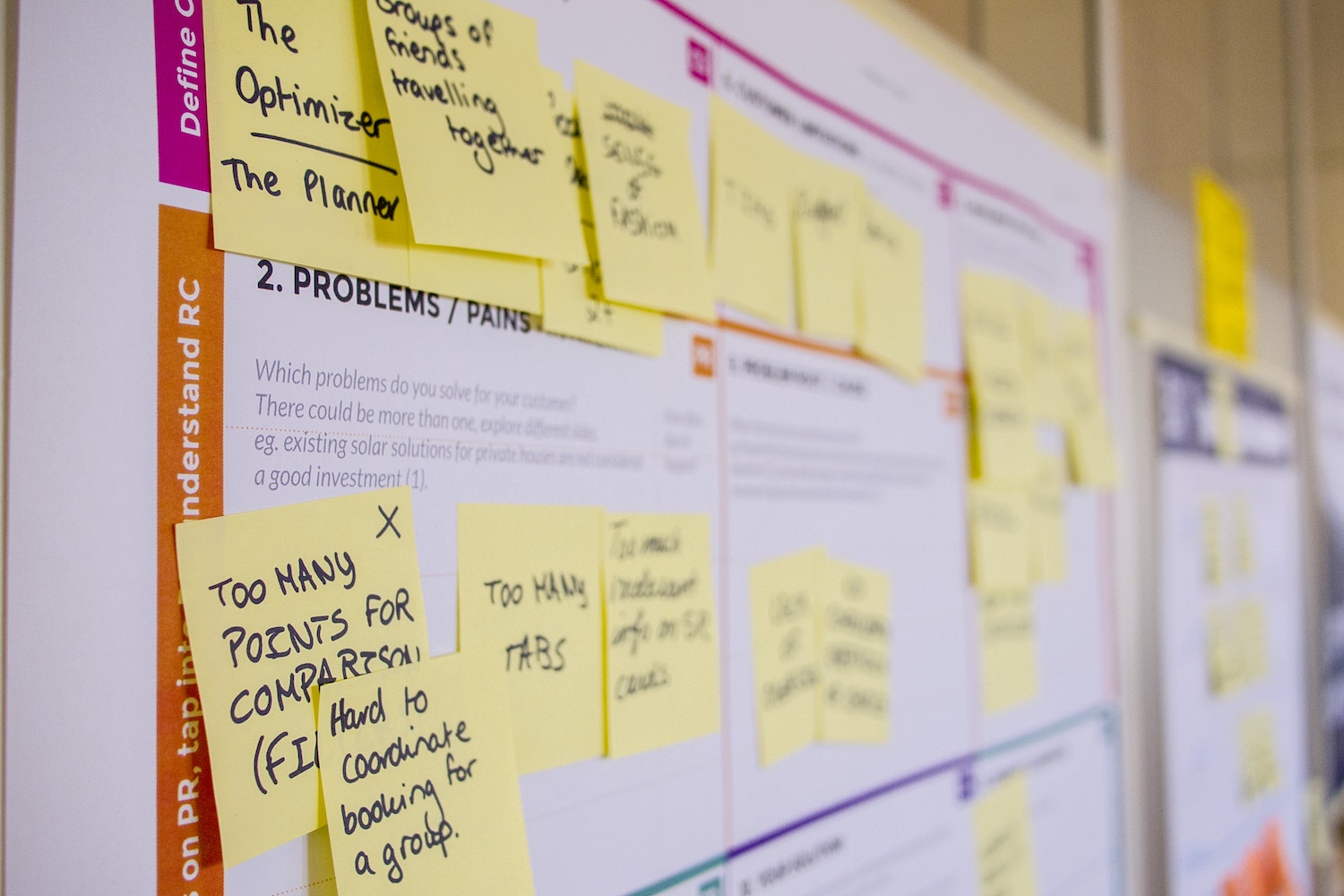 TXM Training invite you to the Solving Problems Every Day Workshop!

Monday 22nd June 2020 @ Street Furniture - Regents Park, Sydney, New South Wales
Problems occur across every level of an organisation with many leaders treating only the symptoms of these problems, instead of addressing the root cause.

Our Problem-Solving workshop focuses on instructing TXM Training's trademarked Solving Problems Every Day (SPED) process to successfully implement structured problem solving in your organisation.
Our Solving Problems Every Day methodology delivers a flexible intuitive, real-world system that can be applied across industries & organisations.
This workshop will enable you to apply Solving Problems Every Day to solve real problems in your workplace.
Key Learnings
Where to begin problem solving

Develop robust, root cause corrective actions

Concern Strips

Solving Problems Every Day Process

Fishbone diagrams

The 5 Whys
Learn to apply our trademarked SPED process in your ogranisation today and drive sustainable change.

*Best Practice Network Members receive a 35% discount. Contact training@txm.com to check if you are eligible.
Full Price: $990 (incl GST) + booking fee
Best Practice Network Member Price: $644 (incl GST) + booking fee
Location
Street Furniture
N6 Regents Park Estate, 391 Park Road, Regents Park New South Wales 2143
Contact Details